Misdemeanor's in the house! And we couldn't be more excited.
For the first time in seven years, Missy Elliott has a new music video out for her song, "WTF (Where They From)," featuring Pharrell Williams. The video from Atlantic Records dropped at 9 a.m. today, and it has us like: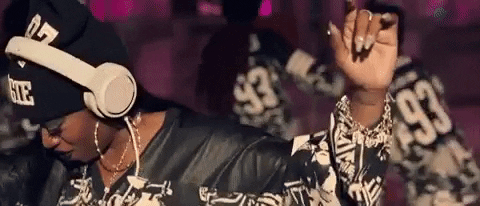 With a futuristic, sparkly silver outfit (and lipstick)…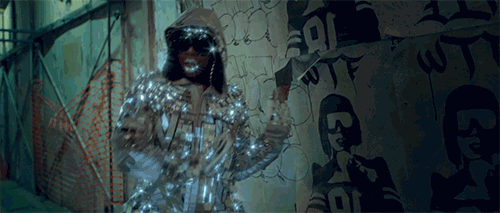 …hip-hop dancing Pharrell and Missy Elliott marionettes…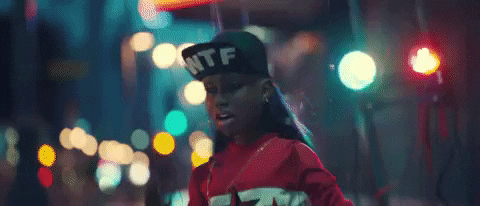 …a Segway scooter…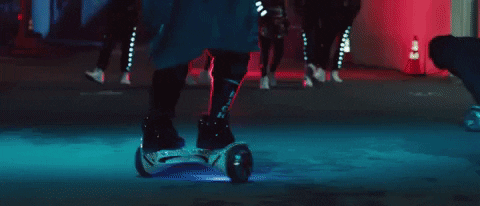 …and all kinds of general badassery, this video was worth the seven-year wait.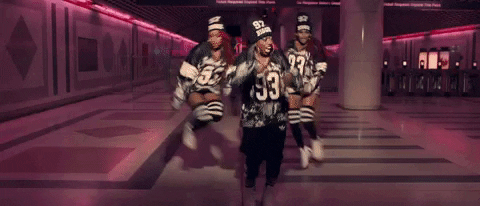 Stop what you are doing and watch it now. Get ready to have this beat stuck in your head for the rest of the day (or month). 
Photo via Instagram/@missymisdemeanorelliott.
GIFs via Giphy, Giphy, Giphy, Giphy, Giphy and Giphy.
More from BUST
We Can't Be More Excited About This Missy Elliott News
Top 7 Diva Music Collaborations
Kathleen Hanna Is The Voice Of A Talking, Man-Eating Makeup Compact In the new Seth Bogart Video