Kesha will not be kept down for long. She has taken her legal lemons and made some lemonade in the form of TV appearances. It has been announced that Kesha will be appearing on country-music soap, Nashville, playing herself in a one-episode cameo. Since the pop star can no longer make music in a safe working environment without having to face her rapist every day, she has turned her attention to acting.
Last year, Kesha played a nosy neighbor in Jane the Virgin. She also played the badass front woman, Pizazz, in the 2015 Jem and the Holograms remake.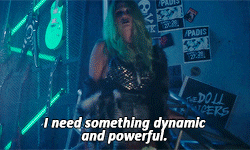 In a 2015 interview with Entertainment Weekly, Kesha spoke about her experience in Jem. 
"I wanted to be like, 'Jem, get a lawyer! Don't sign that!' I just really felt for her, because when you're young and naive, all you want to do is make music and do what you love, because you're passionate about it. It's unfortunate that people in the industry take advantage of that, but the lesson is that you need to keep the people that you trust and love around you and close — that's really important." Now we can fully understand how close that sentiment hit to home.
We all knew after seeing Kesha on The Simple Life that she couldn't stay away from the small screen for long, and now that her music career is at a stand-still, she can step out of the pop spotlight and onto our TVs.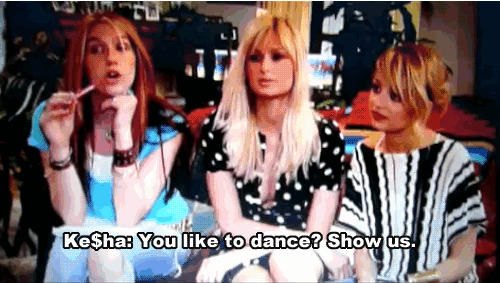 Kesha is facing a heartbreaking legal battle against her producer Dr. Luke and her label, Sony. She was denied a preliminary injunction to finish out her six-album contract recording with someone who didn't physically, verbally, and sexually abuse her. So we are happy to see in the midst of strenuous legal turmoil Kesha is finding a new outlet to give her fans what they want— which is a Kesha free of Dr. Luke!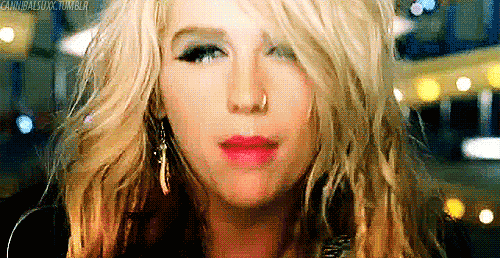 Image via PopSugar
More from BUST
Kesha: 'I Just Want To Sing. I Don't Want To Be A Rape-Case Victim.'
Kesha's Emotional Speech Will Inspire You