The shoes have come off.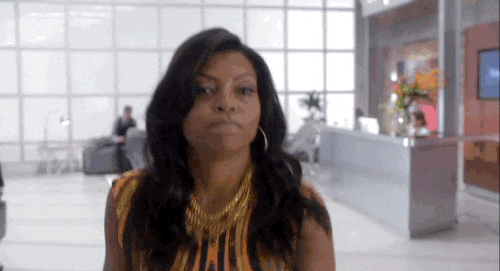 And the punches have been thrown.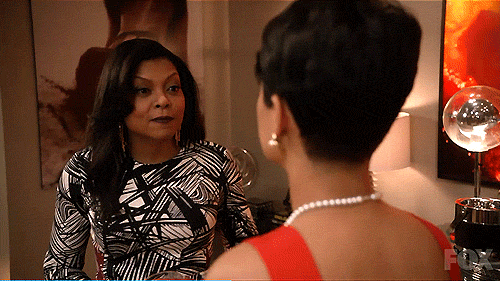 The real Cookie Lyon is upset and suing the Empire show creators for stealing her life story. Empire centers around Luscious Lyon (Terrence Howard) and the entertainment business he has amassed through drug money. Cookie Lyon (Taraji P. Henson) is the ex-wife who took the fall for their drug business.
In real life, Cookie is actually Sophia Eggleston – or so she says. Eggleston's large suit of $300 million is not going unnoticed and defendants are saying the similarities between Empire and her story are not mere coincidence.
According to the 53-year-old, she traveled to LA in 2011 to give a copy of her memoir to screenwriter Rita Miller. Somewhere down the line, Miller shared the story with Lee Daniels and he created Empire four years later.
Think this sounds like a woman trying to juice a producer out of his money? Think again. Both Cookie and Eggleston share similar style including mink coats, both have a gay family member, and both were previously jailed.
Daniels has yet to comment on the situation, though co-creator Danny Strong has noted Sean Combs is the inspiration, making no effort in addressing Eggleston.
There is no denying things are definitely fishy in the Empire world; we can only hope the real Cookie Lyon is given her chance to stand up.
Original article via NY Post.
Image via HNGN.
Read More On Bust.com:
Get That Look: Channel Your Inner Cookie Lyon From Empire