You can all breathe a sigh of relief, because the future of television is looking bright! Crazy funny lady Kristen Schaal and former Daily Show writer (and Schaal's husband) Rich Blomquist have teamed up with writers/directors Phil Lord and Chris Miller of 21 Jump Street fame for a new ABC comedy titled, American Monster.
As Deadline reports, the show, co-written by Blomquist, will star Schaal as… WAIT FOR IT… "A small-town misfit who becomes an unlikely celebrity when she goes on trial for the murder of the century." YOU GUYS. This, paired with Tina Fey's upcoming NBC comedy, is pretty much all of my dreams being fulfilled—I think I may need to take a semester off next fall so I can watch constant TV. WHO NEEDS SCHOOL, AMIRITE?!
Look! Even Kristen is excited about her new show!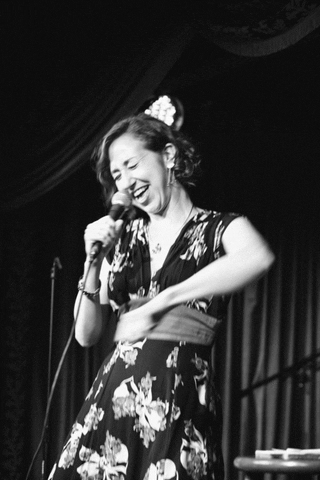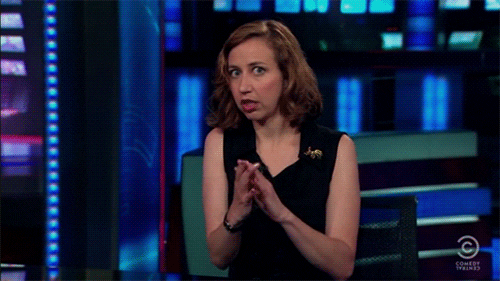 Soo excited, y'all. 
Image via BottleRock