On July 1, a video flooded Twitter depicting a group of protestors marching down the street chanting "My Body, My Choice." However, this wasn't an event for reproductive rights. This video featured a right-wing group protesting the mask orders that recently went into effect in Sanford, Florida. 
RIGHT NOW: Dozens are marching in Sanford chanting "My body. My choice." They are protesting after a mask order went into place in Seminole County today. pic.twitter.com/kMT7EebDKN

— Stephanie Buffamonte (@StephBuffamonte) July 1, 2020
The mask mandate was announced on Monday afternoon, stating residents of Seminole County, FL will now be required to wear masks while out in public as an added measure to stop the spread of COVID-19. "Every person working, living, visiting or doing business in Seminole County is required to wear a face covering consistent with CDC guidelines while at all businesses, places of assembly and other places open to the public," the executive order reads.
This is only one example of right-wing protestors using the phrase to protest government-mandated protective measures against COVID-19. Another Twitter image went viral of a young person in Texas protesting the state's stay-at-home order with a sign bearing the same words. 
I do not think it means what you think it means. pic.twitter.com/oASjHzoKsS

— ilyseh (@ilyseh) April 19, 2020
"My Body, My Choice" is a phrase that roots itself in the reproductive rights movement, referencing a woman's right to choose to have an abortion. It is historically grounded in structural violence, injustices, and inequality against women – yet, time and time again, it has been co-opted by the right. This is a tactic NARAL has identified as a textbook move in the "Anti-Choice Propaganda Playbook." We saw this little trick deploying during this year's annual anti-choice March for Life rally, which was themed "Pro-Life is Pro-Woman" in an attempt to co-opt feminism – arguing that restricting a woman's reproductive freedom is empowering.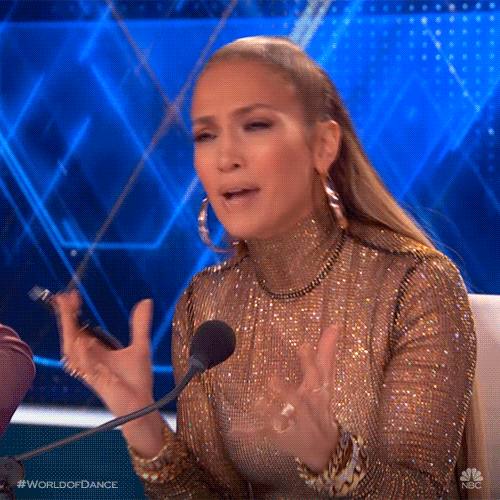 via Giphy
A meta-analysis of 172 studies published on June first found that mask-wearing significantly reduces the risk of viral transmission. With COVID-19 cases on the rise, it's more important than ever to mask up. So, not only has the phrase been taken out of historical context: it's been contorted to fit a sentiment that is injurious to others. Not exactly Pro-Life, is it?
Ilyse Hogue, President of NARAL Pro-Choice America, points out that "'our body, our choice' is invalid because it is 'not just your body.' But in using the message here to protest efforts to protect our collective health and well-being, they are exposing themselves and simultaneously jeopardizing literally thousands of lives."
Header image via Matthew Henry on Burst
More from BUST
Kellyanne Conway's Daughter Claudia Makes Anti-Trump TikToks And We Are Living For It
FIT Students Are Petitioning For More Inclusivity In Fashion Classes
Here Are 4 Important Supreme Court Decisions Made This Year & 2 We're Still Waiting On