Every few months, I can't resist the urge to download Tinder. The following thoughts typically ensue:
1. This is so stupid, I don't even know why I'm downloading this…again.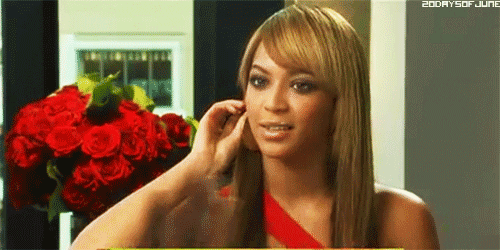 2. I guess I should actually pick out some photos of myself to go up since it defaulted to my Facebook profile pic of my cat. Like my fifth grade teacher would always say, "Don't just do it, do it right."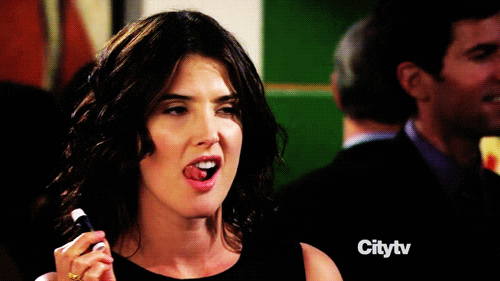 3. Should I write my bio in all emojis, or is that too suggestive?
4. But the world doesn't really use real words anymore—dating is basically how well you can place emojis into a conversation.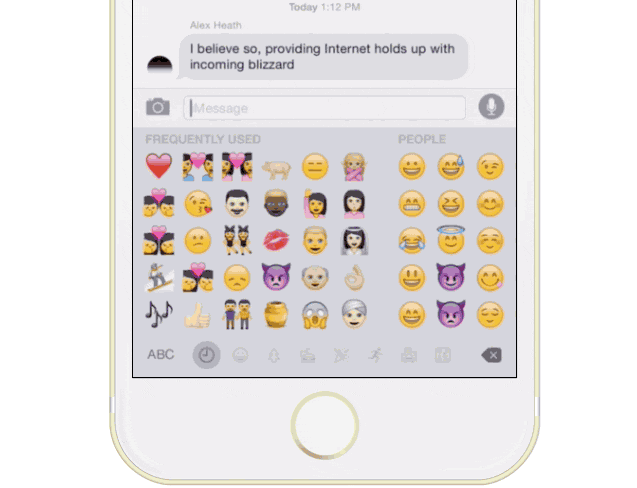 5. This bio needs to totally emulate how I'm like quirky yet mysterious, girl-next-door yet wanderluster, down-to-earth yet badass… wait who am I?
6. Okay, this works. This says it all.
7. Left. Left. Left, right left.
8. I've been swiping for like 10 minutes already, how do I not have at least one match?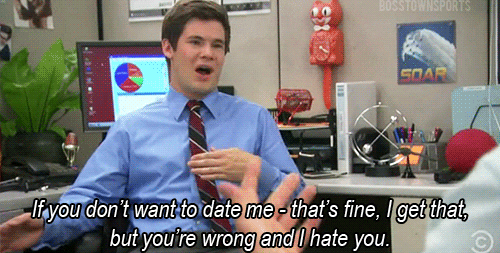 9. Left. Left. Left, right, left.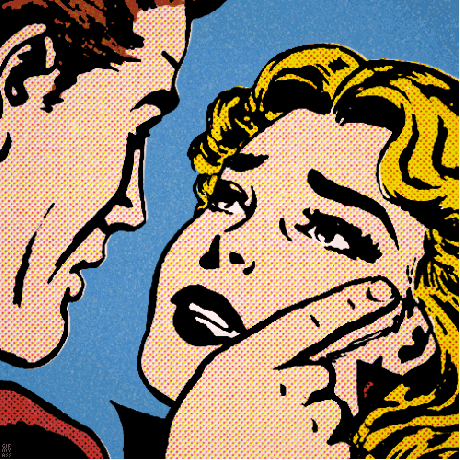 10. My whole life is a sham. A dirty sham where no one thinks I'm attractive enough to match on Tinder.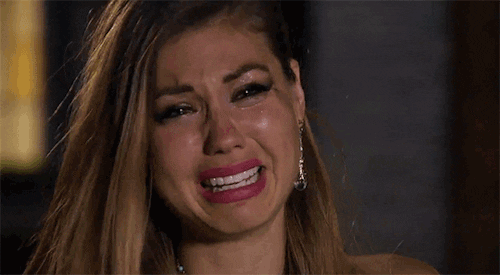 11. I need to delete this stupid app.
12. "It's a Match!" Ohmygosh.Ohmygosh.Ohmygosh.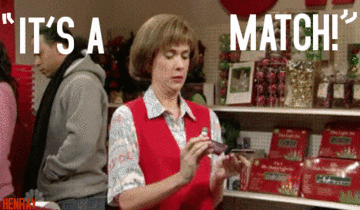 13. Should I text first? Or wait?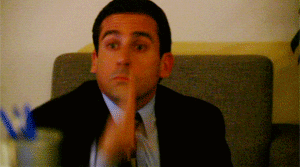 14. Wait. Definitely wait.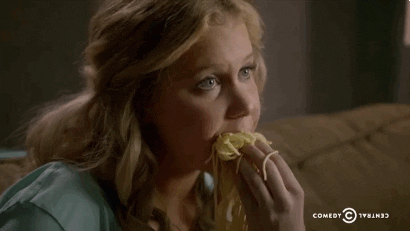 15. Imma keep swiping…gotta keep my options open. Can't put all my eggs in one match.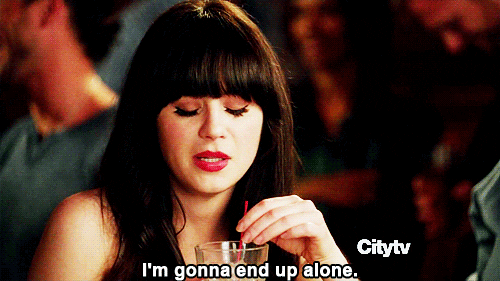 16. This is so superficial. I can't believe I'm doing this.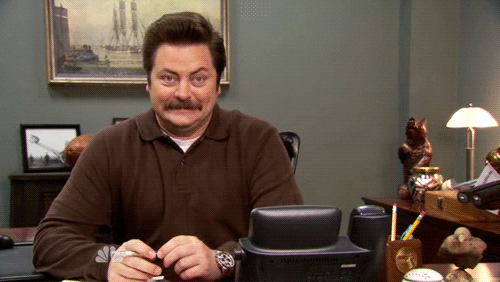 17. But they just keep swiping right.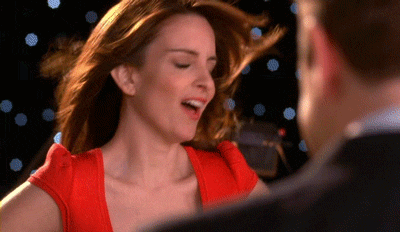 18. Great, now I have a message. Next stop, hyperventilation station.
19. I wonder if eggplant is his favorite food?
20. What am I wearing? Well… an old volunteering t-shirt, yoga pants, and my retainer.
21. Does everyone on here want just a casual hookup?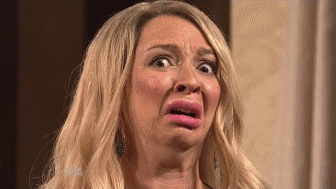 22. But Carol's sister's nephew's girlfriend's roommate's aunt met her fiancé on Tinder, so you never know, right?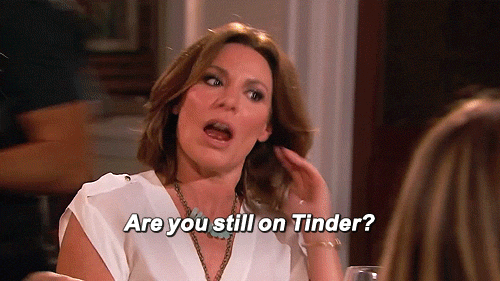 23. I just want to sing "We Found Love In a Hopeless Place," on my wedding day to someone.
24. Oh, I guess I shouldn't have told him that.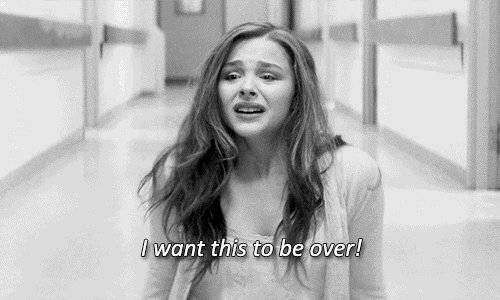 25. Just keep swiping, just keep swiping.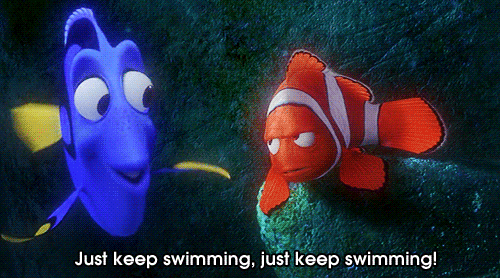 26. So many matches, so little time. #flawless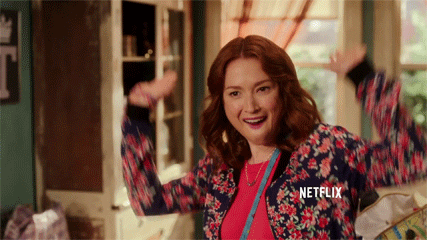 27. "Make sure your face is never in the pictures, or the only thing in the pictures." The world is a confusing place.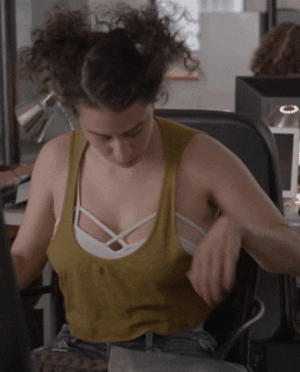 28. Drinks tonight? If I say yes, will it seem like I don't have a life?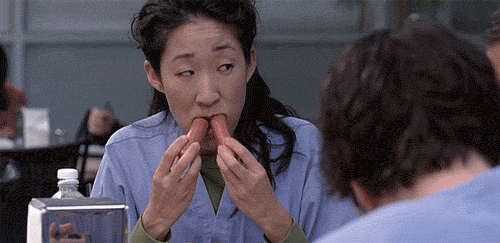 29. "Tonight works!"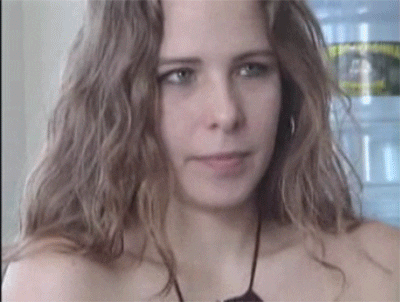 30. Wait. What. Did. I. Just. Do?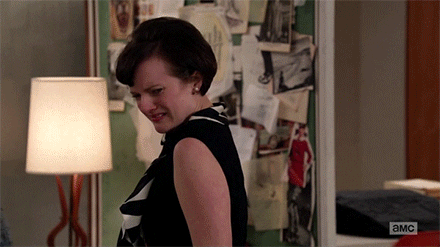 31. Now I actually have to go meet up with a human person, and have real-life-human-person conversation thingys.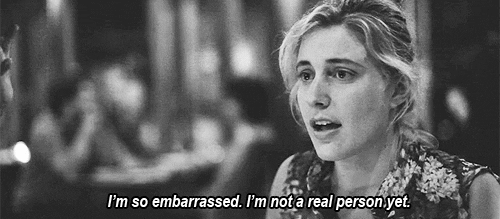 32. Maybe I can cancel.
33. No, I shouldn't cancel. It's just a drink.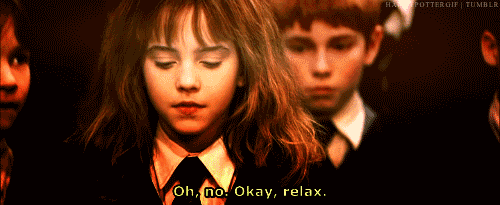 34. Do I usually sweat this much?
35. Will he notice my friend is sitting in the corner?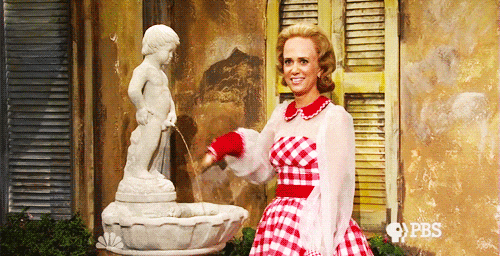 36. Phew, glad that's over. He doesn't like ice cream so never seeing that guy again.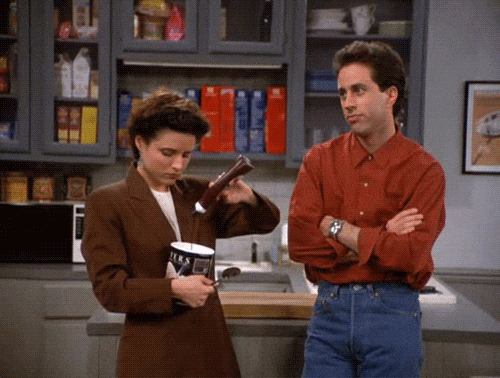 37. Why am I even on Tinder again? I don't want a casual hookup, and I don't want a relationship.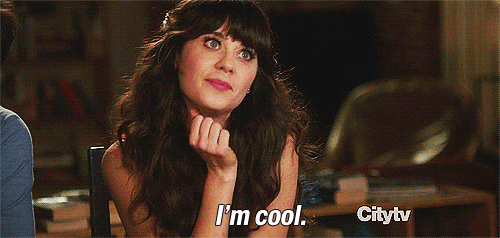 38. What do I want?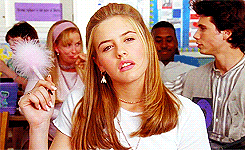 39. Oh that's right: to be single.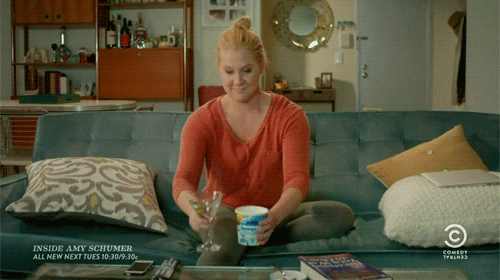 40. Time to delete my Tinder.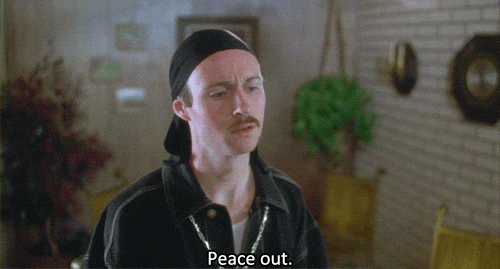 Photo via Tinder.
GIFs via Giphy, Giphy, Tumblr, Giphy, Tumblr, Tumblr, Giphy, Giphy, Giphy, Giphy, Giphy, Giphy, Giphy, Giphy, Giphy, Giphy, Tumblr, Tumblr, Tumblr, Giphy, Giphy, Giphy, Giphy, Giphy, Giphy, Giphy, Giphy, Giphy, Giphy, Giphy, Tumblr, Giphy, Giphy, Giphy, Giphy, Giphy, Giphy, Giphy, and Giphy
More from BUST.com:
I Dated A Men's Rights Activist: A BUST True Story
What Happens When You Say You're A Feminist On Tinder?
The Unexpected Benefits Of Tinder