It's officially cold as fuck outside, so it's time to stock up on hibernation essentials so you never have to leave your apartment or even your bed. Shop these vendors and more at the BUST Craftacular in Brooklyn on December 9 and 10 — get more info here.  
Holiday Spirit Essential Oil Duo by Body & Soul Naturals, $22.00
Deck the halls and cozy up your wintery haven with essential oils crafted for the holidays.  Body & Soul believes in the "power and colors of Mother Nature" and uses all chemical-free, natural products to provide this to you! Essential oils, aromatherapy soaps, and hand creams are offered to provide proper relaxation and relief to you. Be sure to check out their blog for advice on how to use their products in your everyday life!
Sukie the Sloth by Emergolde, $50.00
No one is too old for cuddles, and what better companion for a Netflix marathon than Sukie the Sloth? She's entirely hand embroidered and vegan. Emergolde is ran by Elizabeth Swing, and she is all about treasuring childhood and keeping imagination alive for those of all age. Sewing has been something she's done her whole life and started designing toys when she was nannying. It's definitely worth scrolling through the pictures of all these creations.
Ode to Los Angeles Blanket by Goodnight June, $85.00
In the midst of your hibernation, you might be called on to babysit, and what better way to introduce your minion to the wonders of cocooning yourself up with a mug of hot chocolate than with this little collection blanket inspired by the Pacific Ocean? Goodnight June uses its background of 10 years of graphic design experience to make blankets for comfy family time. Coming from a philosophy of loving what you're living with, there's not much more to love than celebrating the small joy of giving. Plus, proceeds go to help families in need. Be sure to warm your heart as well as your little one: you can see what good you're spreading on Baby2Baby.org
Product Sample Gift Set by Harriette Co, $28.00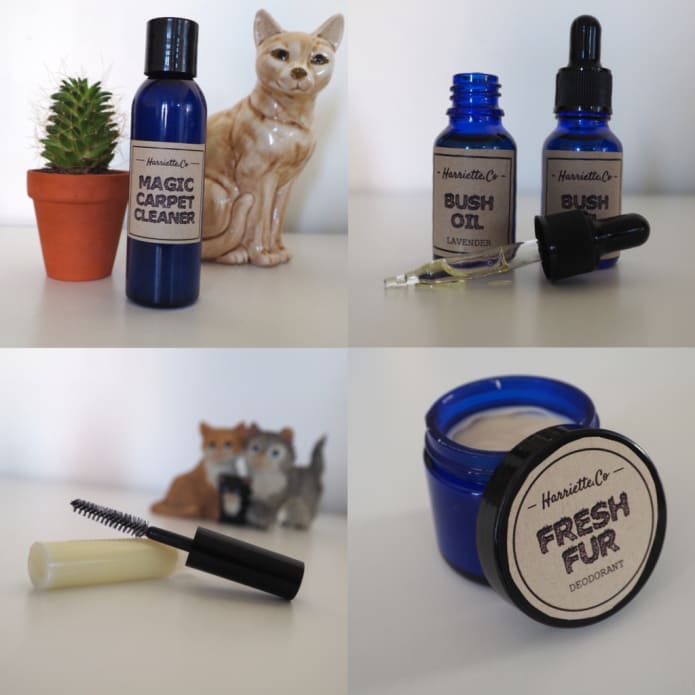 Self-isolation equates self-care, right? Since we're no longer baring all in the summer, it's time to dump the razors and just groom our hair that naturally grows in any way.  Harriette Co is the first body hair care line that's been created to take care of that. Allow your brows and lashes to grow in abundance with this Fringe Balm. Harriette Co also supplies pubic hair shampoo and oil and uses all plant-based products to keep sensitive body parts well-looked after. Join the feminine beauty revolution, and care for your hair instead of merely removing it.
Bookends by Albesque Art, $75.00
Winter season means bundling up with books season, and while you're curling up with your newest escape, you absolutely need these bookends inspired by paper silhouettes to keep your other titles, like these books by women, lined up. Albesque is a design and consultancy company that works to create unique pieces of work that have been used in homes, weddings, and fashion. Functional objects working with visual patterns is what art designer Mahtab Pedrami specializes in, and her work can be found with companies like Anthropologie. Her wedding exhibitions are breathtaking.

Rabati Pillow by Atlas Showroom, $75.00
Vamp up your pillow fort with this pillow designed by Moroccan artisans embroidered with silk. Atlas Showroom focuses on introducing North America to the beauty of handcrafted Moroccan goods: carpets, textiles, furniture, and more. The artisans have practiced their craft for hundreds, sometimes thousands of years, and these authentic creations carry that bold history with each piece of work. Atlas Showroom specifically sources from 4 regions: Taznakht, Marrakesh, Fez, and Safi. Don't forget to scroll through their Instagram to see which goods catch your attention.
Dogwood Ice Cream Bowl by Clay Wanderer, $33.00
This gorgeous bowl is microwave and dishwasher safe. Clay Wanderer makes products for all budgets, with pieces inspired by dinosaurs, mermaids, bones, octopi, nature and more.
Two-Pack Alpaca Wool Socks by Mercardo Peru, $45.00
These colorful socks are soft as cashmere and made by New York-based makers Michelle Peglau and Andrea Bocchio.
Personalized Journal by Handmade NYC
You can choose the color, pattern, size and paper designs for these journals. 

Mugs by Ceramicism
Brooklyn-based Dustin Barzell handmakes these pieces one at a time.
Warm Wishes Orb by Turbo Masala, $25.00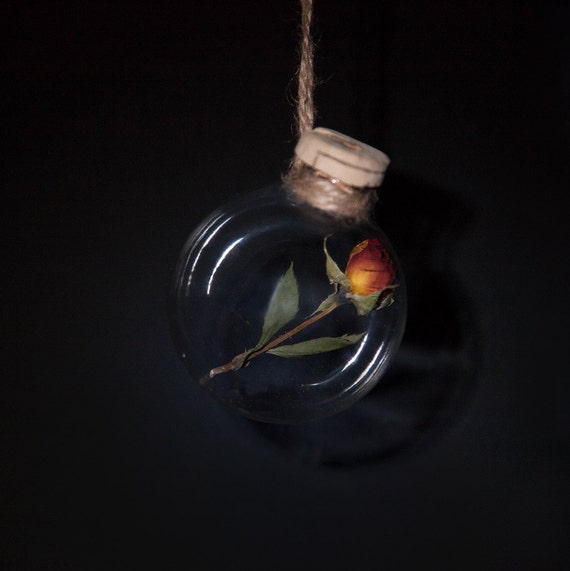 These holiday orbs have a natural style with elegance and simplicity, inspired by nature and made by hand.