We've all experienced a bit of Ramona Flowers hair envy at some point. Her seamless hair color change from one shade to another may seem possible only in a fictional world. We're here to tell you the truth: You can change your Crayola colored hair seamlessly without having to use bleach or worrying about the shades turning into a nice shade of greenish mud. Here's how you can change your bright colored hair all on your own.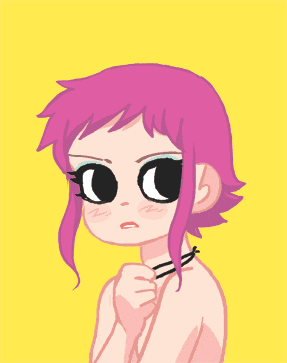 1.     Use the color wheel. Going from blue to green will work much better than going from blue to orange. Keep going around the color wheel if you want the Ramona Flowers effect. Punky Color has every funky color you can imagine, and it's high quality so you won't shed hair dye stains wherever you go. It also has a pastel shade adjustor to create your dream color.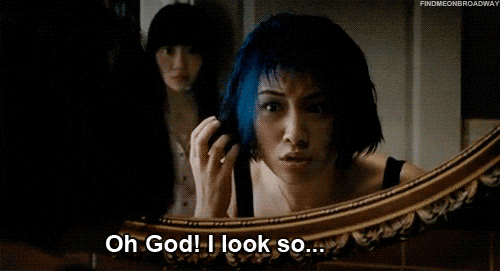 2.     Allow the hair color to fade before re-dying your strands with something new. Even though this may mean an undesirable shade for a bit, it'll be worth it. The lighter your hair is, the lesser chance the color will come out muddied. Shampooing and soaking your hair in water for a bit will be beneficial if the dye is still bright.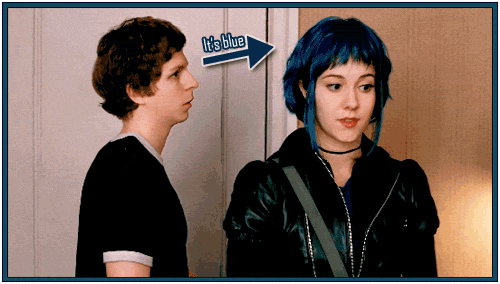 3.     For a consistent shade, keep checking the hair that's never been dyed (your roots) and the hair that has been. They will color at a different pace. This is also a good way to make sure the dye isn't creating an undesired shade with your existing dye.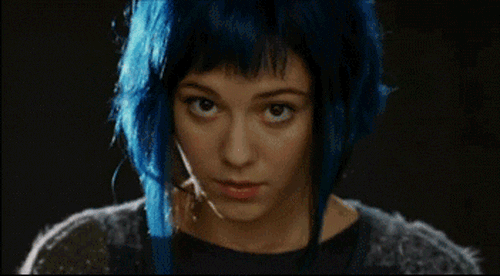 4.     Condition, condition, condition. Dyeing your hair often, even without bleach, is still damaging.  Using high quality dye like Punky Colors is a good start. Try weekly deep conditioning treatments. Healthy hair will make those locks look extra vibrant!
More from BUST
Amazing Doodads You Didn't Even Know You Wanted! (But You Must Have)
This Easy-Bake Necklace Makes Kindergarten Art Class Chic: Diy
Three Coffee Cocktail Recipes To Perk You Up