Spoiler Alert!
Marvel's Agent Carter was one of the several shows that got the axe from ABC last week. Thanks to the wonderful, loyal Agent Carter fans, a petition to get the show to return through Netflix was created almost immediately, and already has over 100,000 signatures, and #SaveAgentCarter is trending on Twitter. We are not ready to let go of one of Marvel's few and most amazing heroines! Here are 7 reasons why Netflix really, absolutely, 100% needs to pick up Agent Carter.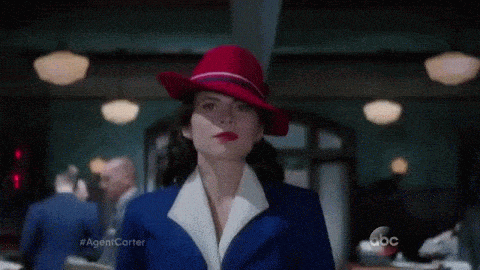 1.     There are barely any women in the cinematic Marvel universe as it is, let alone a female protagonist. We really cannot afford to lose Peggy Carter.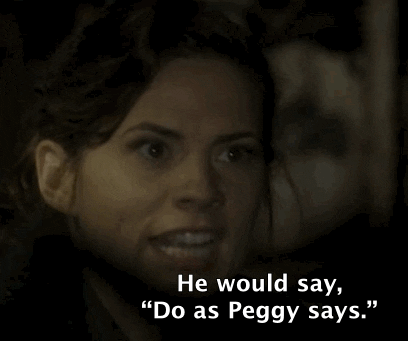 2.     We saw Peggy Carter as the deeply intelligent and brave woman she is, not just Captain America's previous love interest. There's nothing wrong with a little romance, but there are enough female characters in television and film that we only know as a romantic counterpart.
3.     We haven't seen Peggy beyond the 1940's in Agent Carter. In the comic books, Peggy Carter's character is greatly expanded upon and her story becomes more complex and intriguing. It's just too soon to end!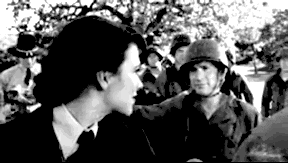 4.     Captain America has officially gone passed the timeline of Peggy's lifespan, so we probably won't be seeing much of her outside of potential flashback cameo appearances, like in Antman.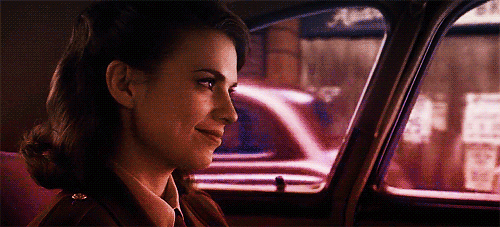 5.     Agent Carter bridged the gap of Marvel history, providing context to the pre-Iron Man world. There is still a lot that has not been covered.
6.     Peggy seemed to be knocked down after every accomplishment. She brushed it off her shoulder and kept on going every time, with a level of admirable, unphased-coolness. Her position in a male-dominated work environment is relatable, besides the whole being surrounded by beings with super powers thing, and she stands as a hardworking and humble female role model television needs.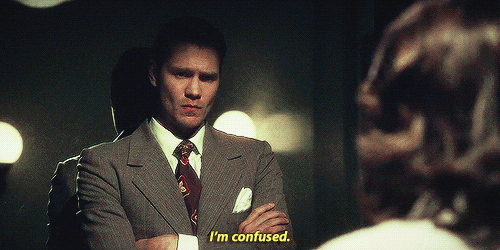 7.     And finally, that cliffhanger ending…  Who killed Chad Michael Murray!?  I mean, Thompson!? Is he even dead?? I need answers!!!
Sign the petition here to get Agent Carter on Netflix here. Do it. Now. Go!
More from BUST
Maria Bamford Is A Comedy Rebel: From The BUST Archives
Remembering Buffy The Vampire Slayer, 13 Years Later
14 Reasons We're Excited For The 'Rocky Horror' Remake Starring Laverne Cox