Sadly Roosh was not thrown in jail, he just pretended to be one time when his mommy took him on a fun field trip to a museum.
In the most gratifying moment so far in 2016, outspoken internet douchebag Roosh V., a.k.a. that guy who wants to make rape legal and the self-proclaimed "King of Masculinity," was found living at home in his mother's basement. The misogynist creator of the infamous misogynist website Return of Kings called 911 after receiving death threats because he is a deplorable person. The 36-year-old blogger was spotted by the Daily Mail talking to police in the driveway of his mom's house in Maryland.
Roosh the Douche has self-published 15 books on how to pick up women and coerce them into having sex with you and has a following of fellow women-hating beta males. His most recent outlandish display of idiocracy was attempting to organize and international meetup of heterosexual men only to talk about great things like how rape should be legal on private property and how feminism is ruining their plans to have subservient wives. This gathering was cancelled  after the Toronto Newsgirls, a group of kickass female boxers, threatened to crash their party.
The thought of this hateful mouthpiece for "neomasculinity" sitting his sad basement room, hunched over a computer typing about the rise of insecure heterosexual dudes while his mom makes him a PB&J makes me cackle with glee. I hope she is very disappointed in him and grounds him and takes away his laptop.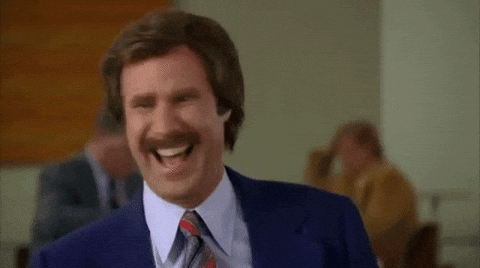 More from BUST
Pro-Rape Blogger Cancels International Meet Up For All The Wrong Reasons
The CDC Just Killed Our Spirits
Let These Angela Davis Photos And Quotes Inspire You To Fight Injustice