Photo via Flickr/BeautifulUglyPeople
Right now, if you are low income or live in a rural area, finding an abortion provider and getting to an appointment is basically Olympic Hurdles: Punishing Women Seeking Healthcare Edition.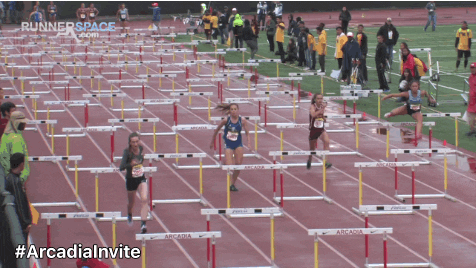 But what if we finally got rid of the laws that push abortion out of reach? It may seem hard to imagine, but if people can suspend disbelief for a show about dragons, surely we can imagine what REAL abortion access looks like.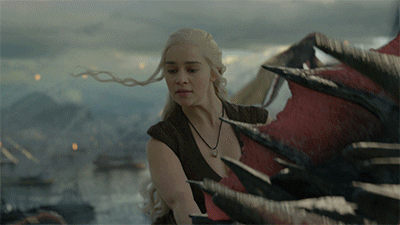 In a (badass, feminist, hopefully not-too-far-off) future where the right to abortion is finally REAL, we'd have:
1. Abortion care in every community.
Did you know that 87% of counties lack an abortion provider? You shouldn't have to drive for half a day to get a safe, legal health care procedure. Politicians have a nasty habit of enacting laws that have nothing to do with health and safety and everything to do with shutting down clinics and making it harder for people to access abortion.
2. Providers-a-plenty.
Right now, doctors who want to provide abortion are being kept from doing so by anti-choice intimidation and violence, nonsensical legal hurdles, and medically unnecessary restrictions. There are rays of hope in this arena: some states allow trained nurse practitioners, midwives, and physician assistants to perform first-trimester abortions. Other states allow the use of telemedicine to dispense the abortion pill, which can help improve access in rural areas.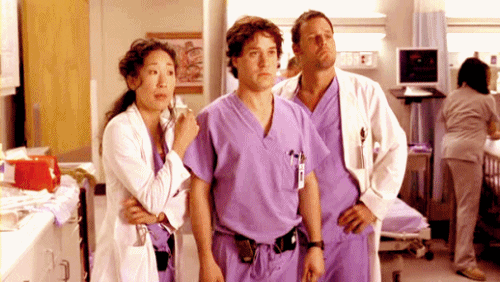 3. No. More. Shame.
Let's end the government-mandated finger wagging, shall we? Did you know that in some states, doctors have to read you a script filled with medically-inaccurate information or that you might have to wait a few days in between appointments to "think about it." Um, patronize much? In a future with real access, the days of politicians writing scripts for doctors will be O-V-E-R.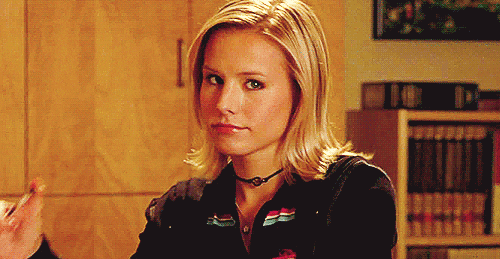 4. No more age discrimination.
Right now, young people in many states are forced to get permission from one or both parents before getting an abortion. Most young people do decide to talk to their parents about this decision — but politicians shouldn't decide what is best or safe for a young person who is pregnant — and no one should be forced to get someone else's permission to end their pregnancy.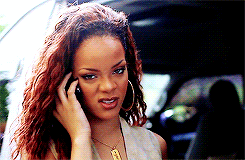 5. Hyde will be HISTORY.
It's way past time. For forty years, politicians have been preventing Medicaid from covering abortion services with the federal Hyde Amendment. In the feminist future of our dreams, all of us, wherever we live and however much we earn, can get safe and affordable abortion care if and when we need it.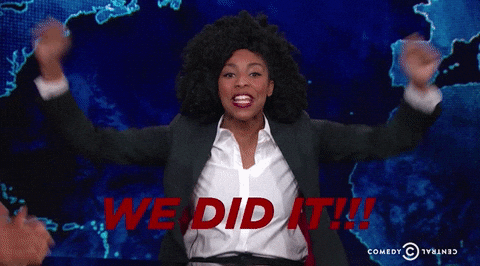 More from BUST
What To Expect When You're Expecting An Abortion
10 Celebrities Who Have Had Abortions And Don't Regret It 
#ShoutYourAbortion Founder Amelia Bonow  Talks Going Viral And Fighting The Trolls: BUST Interview