Here is a scary statistic: Only 5% of studio films, released in the past five years, have had a female director. AHHH!
So, what is a Bustie to do? Well, no worries, an amazing list of 50 Must-See Horror Films Directed By Women has been created by Alison Nastasi for Flavorwire for all you feminists out there trying to get your fright on this Halloween season!
The list is compiled of some older films like The Hitch-Hiker, directed by Ida Lupino in 1953:
As well as contemporary films, such as Carrie, directed by Kimberly Peirce in 2013:
One film that is definitely worth taking note of is The Babadook. The film centers on a woman who, after just losing her husband, has to deal with her son's fear of a monster in their house (although something tells me this monster isn't imaginary). The Guardian referred to the film as a "clever, nasty, clammily claustrophobic chiller," and stated Kent's directing as having "a masterly control over this tense situation."
So whether it's at the theaters or on your couch, be sure to catch one of these female-directed flicks this Halloween!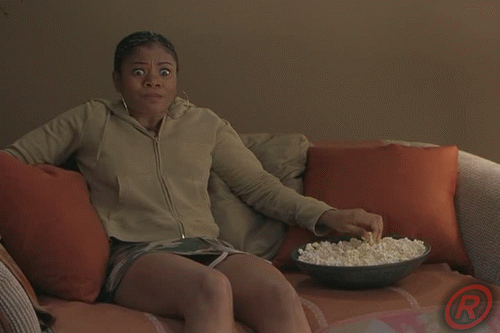 Image Sources: Mashable, Flavorwire, YouTube, Geekquality.com