In honoring the classic holiday song originally performed by Frank Loesser – I really can't stay…say, what's in this drink? – the Bloomingdale's 2015 holiday catalog features a well-dressed woman laughing, head thrown back, while a man, troubled that he's caught in the Friend Zone, watches her with intent. A phrase floats between them at eye level, giving illegal and terrifying holiday party advice: "Spike your best friend's eggnog when they're not looking."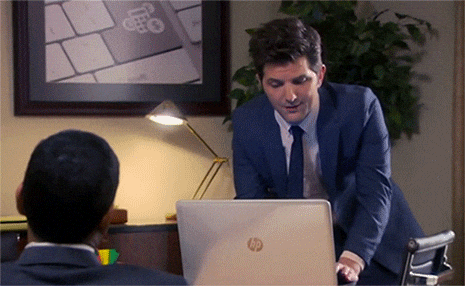 How can you do this thing to me? As we wrap up 2015, around 100 American colleges are under investigation for their mishandling of sexual assault allegations, a large amount of which occur under the influence of alcohol. Jon Krakauer's Missoula was published this spring, highlighting the poisonous victim blaming culture that so characterizes the way we handle allegations of rape, specifically on college campuses, and specifically when those allegations threaten the power of men in elite positions (football players, in this case, and in many others – see Steubenville and Ben Rothlisberger). Kate Harding's book, Asking For It, came out this fall, wherein she explores the deplorable treatment of survivors of rape and sexual assault, so many of whom were made incapacitated and therefore unable to consent by their abusers. The overall concept of the "friend zone" itself brings up familiar issues of entitlement and sexual expectations that are placed on both men and women. 
People took to Twitter to express their outrage, and rightfully so:
So this seemingly harmless ad actually carries the weight of a culture that insists it does not have a rape problem.
And this one isn't the first. Many major brands like BMW and Belvedere Vodka have come under fire for their advertisements that are not only sexist but that encourage the crime and completely minimize the effects of it.
This afternoon, Bloomingdale's responded on its Twitter account, but we're not sure we're convinced.
Here's to a 2016 with no date rape ads and less male entitlement! 
Photos via Twitter and Giphy
More from BUST
Virgina College Demands Rape Victim's Sexual History To Prove 'Credibility'
"There Were So Many Reasons Why I Never Came Forward": Jackie Fuchs Discusses Her Rape
She Was Raped. Then She Was Arrested.