If you're anything like me, you're still celebrating the recent decision by the Supreme Court to strike down Texas' clinic shutdown law HB 2. After all, that decision was a HUGE deal—it means similar laws around the country are already falling like dominoes.
BUT—don't go hanging up your "abortion access: mission accomplished" banners just yet. It turns out there are a whole slew of obstacles that still stand between a woman and her personal decision to end a pregnancy.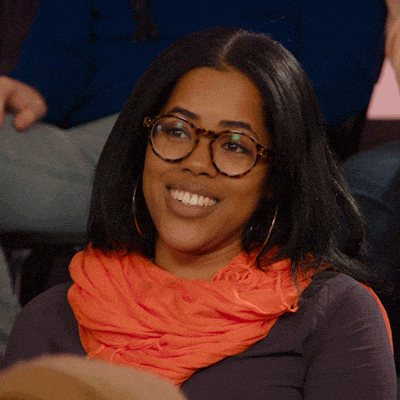 Like, for instance…
1. Politicians still ban insurance from covering abortion.
The mean-spirited Hyde Amendment bans insurance coverage of abortion for women already struggling to make ends meet, including those enrolled in Medicaid, federal employees, military service members, and Native American women, among others. Some states even restrict private insurance plans from covering abortion. Without coverage, many women are essentially blocked from getting the care they need, just because of where they get their insurance or how much money they have. No one should be denied her right to abortion just because she's poor.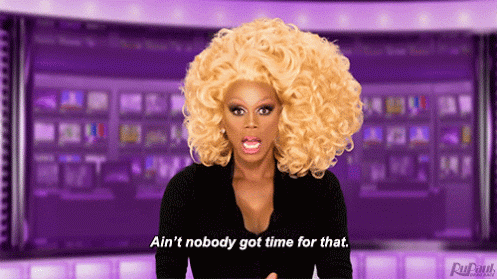 2. People still shame women for ending a pregnancy.
This just needs to stop. We can't know all the reasons a woman may decide to end a pregnancy; we're not in her shoes. And no one should feel ashamed to walk into a clinic or talk about her experience. Fear of abortion stigma can make it harder for women to seek the care they need and get the support they deserve. It's time to BUST abortion stigma so that no one feels alone or silenced.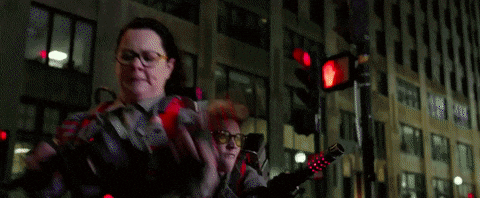 3. Restrictive laws still target young people.
Most states require parents be involved in a young person's decision to have an abortion—whether or not the young person decides that's the best decision for her. The only way to get around this requirement is an intimidating process where a pregnant young person must appear before a judge to ask permission to have an abortion. We all want young people to have support when seeking an abortion, but legislating family relationships or forcing young people to talk about personal health decisions in front of a judge is a violation of their autonomy and privacy.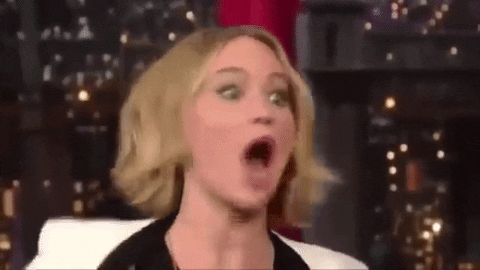 4. Bullies still harass women and doctors outside clinics.
Barriers to abortion aren't just legal or societal, they are also physical and psychological. Bullies regularly stand outside clinics harassing women — think screaming, filming without consent and other forms of violent intimidation. Picketing at clinics has increased dramatically in the last couple of years, from 5,402 in 2014 to 21,715 reported incidents in 2015 (more than any other year on record). Patients and providers should not have to endure aggressive protesters, bear the emotional toll or fear for their safety just to visit their local clinic.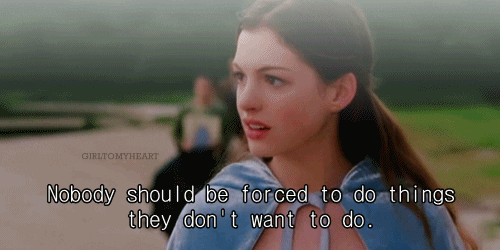 5. Politicians are still trying to ban the safe and effective abortion pill.
For many women, medical abortion in the form of taking pills may be the best option to end her pregnancy. But restrictions on medication abortion make it more complicated, costly, and difficult to access than is medically necessary. In Texas, for example, a woman must attend three appointments to complete a medical abortion, rather than the two her doctor would require. Think about what that means — that's extra time off work to go to those appointments, extra miles to travel, and that much more hassle and expense for the woman.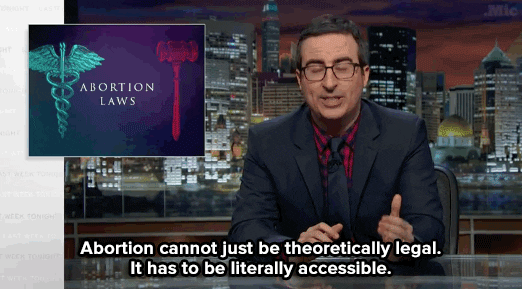 Getting an abortion in the U.S. in 2016 shouldn't be like trying to win American Ninja Warrior or get tickets to Hamilton. In fact, no one trying to access reproductive health care should be stopped by anti-choice stigma, restrictive laws, or politicians who stand in the way. If anti-choice politicians think that we are done fighting for reproductive justice after this Supreme Court case, they are severely underestimating the power of young people and people of color who work every day to make access real. We're bold, we're united, and we're not stopping until all these barriers are gone for good.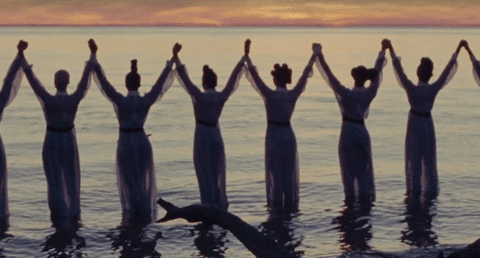 Top photo: Flickr/Dave Bledsoe
More from BUST
Seratones' AJ Haynes Talks Working In An Abortion Clinic And Premieres A Brand New Live Video: BUST Interview
Zika Bill Blocked Due To Plans To Defund Planned Parenthood
I Had An Abortion, And This Is What It Was Like: BUST True Story