Broad City returns for its third season on February 17th. Can I get a YAS QUEEN? I've been counting down the days for a while now, and I thought there was no way I could be more excited. But then I found out about this. Comedy Central just announced that this Saturday, February 6th there will be a Broad City mural in Williamsburg that will be open for the public to paint. IN ADDITION (as if I wasn't already loosing my freaking mind), they will also be giving away FREE drinks and Broad City swag. Cue tears of joy.


The outline of the mural was designed by Mike Perry, the same graphic artist who designs the show's opening titles, so you know it's going to be hella cool.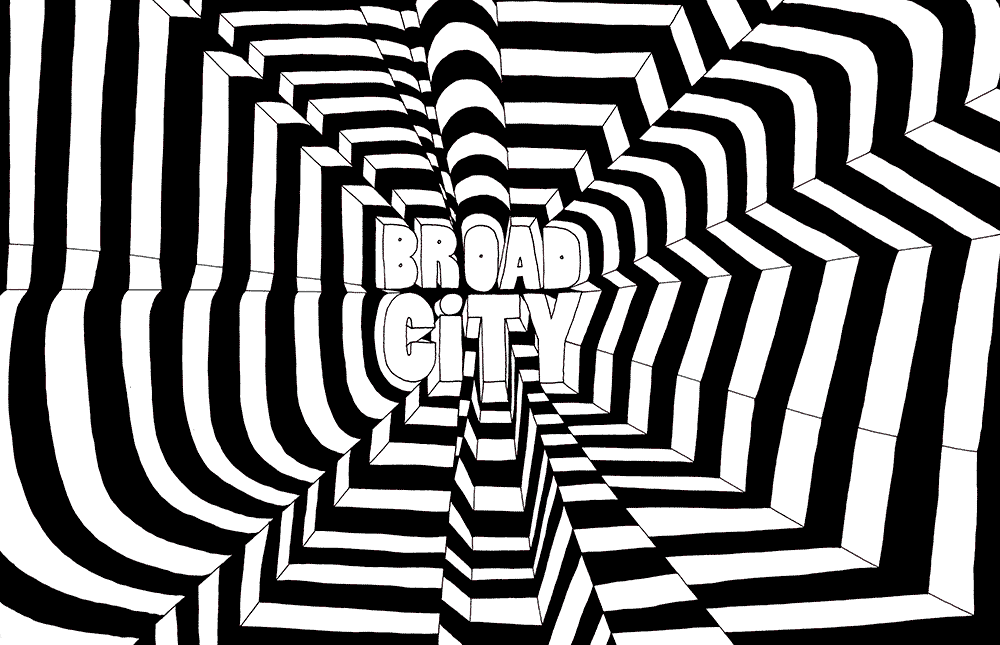 The mural is located at North 11th Street and Wythe Avenue, and the painting will take place between noon and 5 pm. The painting will be set up in kind of a paint by numbers deal, which will be good for any of you adult coloring book lovers out there (especially those of you who are fans of Abbi Jacobson's awesome coloring book).
So if you're in the New York area and love free stuff, painting, and the broads of Broad City (who doesn't?) come to Williamsburg this Saturday to help countdown the days to the season three premiere.
Images via Broad City, Twitter, makeagif.com, giphy, Buzzfeed
More from BUST
Abbi And Ilana Discuss Depicting NYC And The Gray Area Of Pegging
Broad City Talks Friendship, Feminism, And F*Ck/Marry/Kill
The Broad City Map Of NYC (Literally Everywhere Abbi & Ilana End Up) Is AWESOME
Olivia's first sentence was "No talk, just laugh" and since then, she's made it her business to find the humorous side of life and share her absurd observations with others. She's a writer, a lover of all things pop culture, and she can't fall asleep without having 30 Rock on in the background. If you like looking at pictures of food and random dogs, you should check out Olivia's Instagram.