He's texting you. He's texting your friends. He tells you he must see you as soon as possible. He doesn't text you for five days. Never makes concrete plans. Makes bids for your affection and baits you into an emotional trap.
ALERT: A fuckboy warning is issued for your area. It is recommended you take the following actions.
1. Stop all contact immediately.
With dubious promises freshly ringing in your ears, you might be tempted to keep this fledgling flirtationship afloat. But he said he wanted to meet my dog. But he said he wanted to see me my feminist slam poetry. He said he wanted to watch Step Up: Revolution with me. Maybe he did, maybe he did. But at the end of the day he is not showing up. This is a Grade A Fuckboy on our hands, and hazardous materials require thorough extermination.
2. Stop all contact indefinitely.
Reeeally wanna hit this point home. When he inevitably double texts you seeing what you're up to, suppress the urge to say "Ask MEREDITH ZIMMERMAN" or whichever luckless friend of yours he has ingeniously chosen to hit up simultaneously. Do not do this, my friends. Ignore it. Trust me, this is satisfying. More satisfying than writing an article about fuckboys? I'll keep you updated. Not giving a fuck about a fuckboy is like pouring water on the Wicked Witch of the West. It reverses the effects of the (b)oison.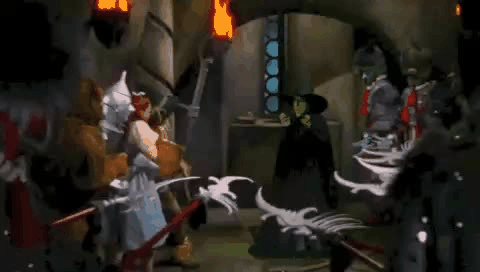 You probably give a fuck at first, but do not send that text "telling him what's what." He knows what's what. Don't waste any more time and energy being his therapist-mom-emotional-garbage-can-impress-o'-meter-girlfriend-experience.
3. Talk shit selectively.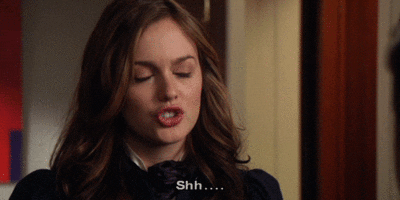 Tell your closest Frands©. Don't tell anyone else. Don't tell his friends at a party after drinking eight of those artistic looking goddamn craft beers. Don't tell acquaintances. Don't tell the person making your smoothies. Okay, smoothie barista Jay can know, but I mean, try to chill. You're going for classy and cold. Think Elsa: great hair and LITERAL ice queen.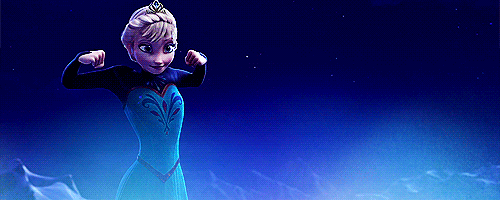 4. Stop giving a fuck.
If you're reading this article, you give a fuck. But that's okay! You're well on you way to not giving a fuck? Eh?
5. Lock it up and head out.
Not to get all "Live, Love, Laugh," but you are a smart, beautiful, kickass creature worthy of perpetual awe. Did you hear that? PERPETUAL AWE. He's doing whatever he's doing and you don't need to create a lot of ceremony around the fact that this situation is not for you. Read a book, hang out with your friends, take a walk; you are free and completely in control of who or what gets to ruffle your feathers. Bask in the vastitude of human experience in whichever manifestation you find meaningful.
Published July 30, 2016
Top photo via Paramount Pictures / Clueless
More from BUST
Fuckboys: Who Are They And Why Should Women Avoid Them?
What To Do When Your Boo Cheats On You
Amazing Illustrations Of Everyday Women