Charli XCX has released a music video for her song "Boys," and it's magical. The whole video is a collection of ultra famous boys doing mundane yet adorable things like brushing their teeth and reading, with pink everything. The song's chorus is "I was busy thinkin' 'bout boys, boys, boys / Always busy dreamin' 'bout boys, boys, boys / Head is spinnin' thinkin' 'bout boys." The video has tons famous boys like Joe Jonas, Brendon Urie, Tom Daley, Jay Park, Stormzy, Riz Ahmed, and so many more. The video is directed by Charli XCX herself and Sarah McColgan.
The video has a deeper meaning though, and in an interview with BBC Radio, Charli XCX discussed it: "They're just doing all the sexy things that girls usually do in videos." But instead of having random girls support the artist like some music videos I've seen, she has the men front and center. They're all famous and talented men of all body types and races. "I just want to flip the male gaze on its head and do all the sexy stuff," Charli XCX said.
Here's Riz Ahmed being absolutely perfect...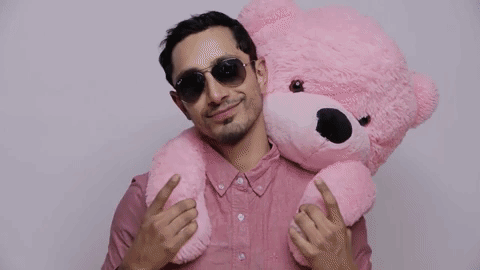 and Jack Antonoff of Bleachers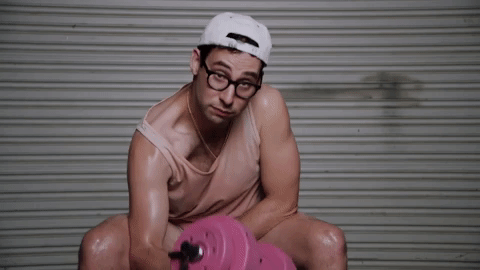 Then Ezra Koenig and Mark Ronson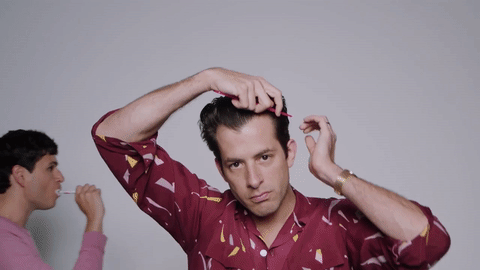 And the (ultimate) music video
Top photo: "Boys"
More From BUST
Y La Bamba Talks Identity And Self Expression: BUST Interview
Lana Del Rey Says Yes, She's Using Witchcraft Against Trump, Because "Why Not? I Do A Lot Of Shit."
Alaskan Cops Say They Have A "Right" To Sexual Contact With The Sex Workers They're Investigating