Today is one of the greatest days of the year — National Puppy Day. Far superior to National Boyfriend Day, National Puppy Day celebrates the small, furry companions that would never betray, cheat on or leave us. In fact, I don't think it's a far stretch to argue that puppies are better than people. Puppies, pure and precious, are the universe's way to apologize for all the bad in the world. In our hearts, every day is National Puppy Day, but today is extra special. So, without further ado, here are eleven adorable gifs of puppies to celebrate what is, arguably, the best national holiday.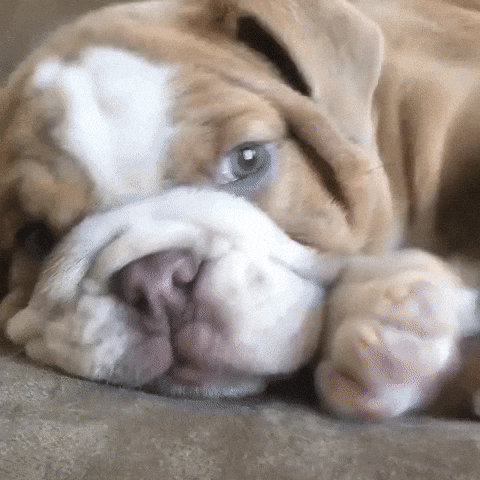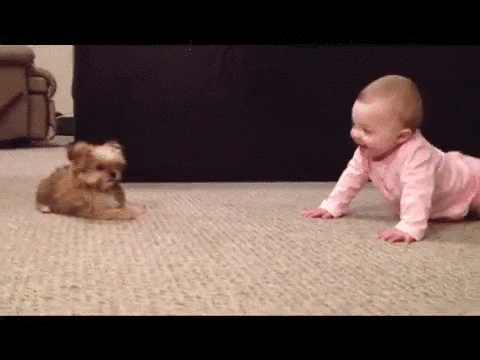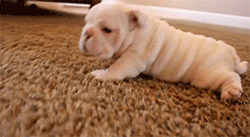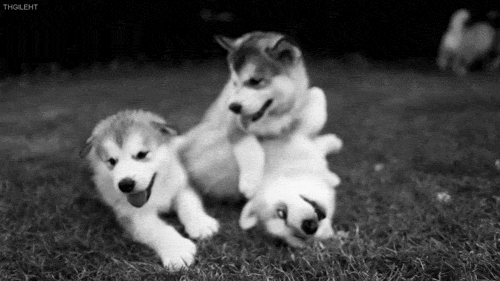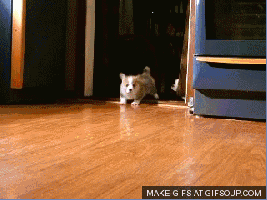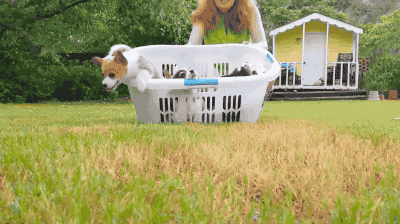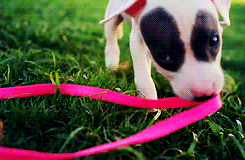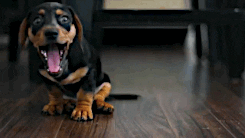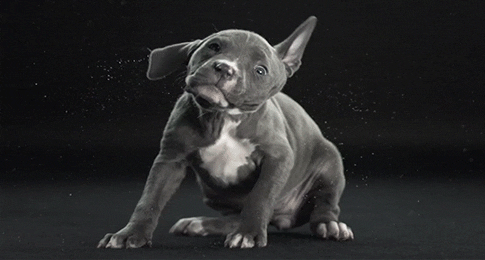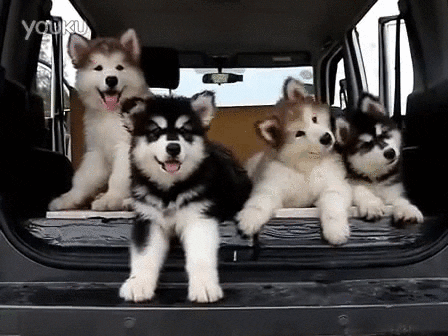 Top photo via Flickr Creative Commons/Daniel Stockman; all gifs from giphy.com
More from BUST
Here Are Some Pictures Of A Toad In Hand-Made Hats To Get You Through The Rest Of The Week
Just 11 Baby Animals To Help You Get Through All The Political Bullshit
Target's New Swimwear Campaign Is Unretouched And Gorgeous
Elissa Sanci is a twenty-something writer who's now a grad student studying journalism in New York because she was reluctant to start the real world. Besides drinking too much coffee and daydreaming about traveling the world, she spends most her time writing, reading and complaining about the weather. Follow her on Twitter and Instagram at @elissasanci.