There's nothing better than cozying up with a warm blanket and a good book, and these products will make the experience even better. Find these vendors and more at the BUST Craftacular on December 9 and 10 at the Brooklyn Expo Center.
1. Hearts Insurgent Soap by Latherati Soap, $6.00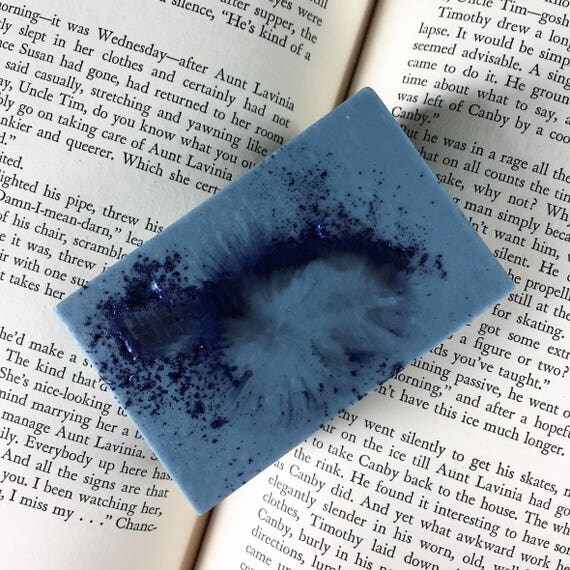 Each product has been tastefully inspired by classic literature and handmade by Julie Grogan. WIth organic and enriching ingredients, such as vanilla, rosewood, jasmine and so much more, these aromatic fragrances will evelope you and leave your skin irresistibly smooth while you lay down snuggled up with your favorite book!
2. Travel Mugs by HeartMoss Pottery, $32.00

Whether you're out and about or staying low-key in bed, these functional and stylish handmade travel mugs are a must have. Handcrafted in the Blue Ridge Mountains by Hanna Martin and Emilia Jones, these mugs will transport you with every sip to the Appalachian Mountains which are the inspirations for these one-of-a-kind mugs.
3. Cats and Plalnts Art by Danielle V Green, $17.00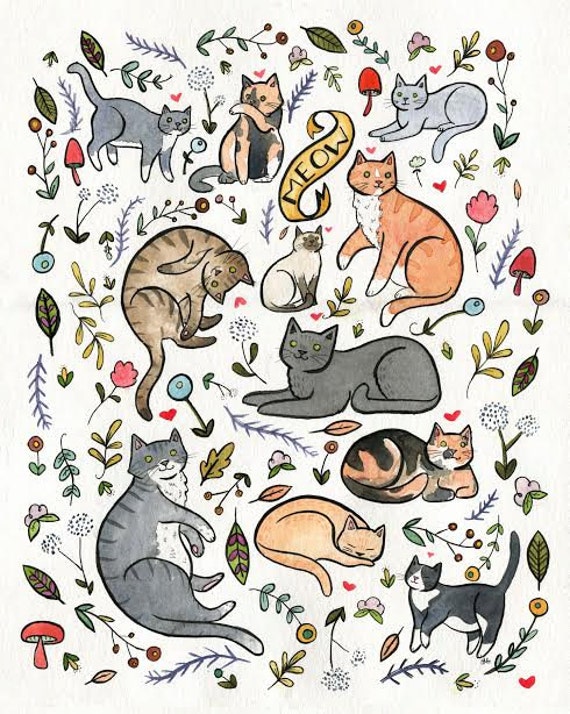 Simply looking at Danielle's water color and ink paitings is enough to lighten anybody's mood on a sour day. Being an animal lover herself, Daneille likes to put the animals she draws in different situations and then transforms her drawings into various sized prints, stationery and jewlery. When she isn't watching nature documentaries and working on her Etsy shop, she spends her days walking her cats in the backyard of her Brooklyn home.
4. Kenyan Black Tea (Loose) by Ajiri Tea, $10.00
Ajiri Tea is much more than just a tea you can enjoy any day. Mother-daughter trio Sara, Kate, and Ann Funhouser created Ajiri Tea to create employement opportunities in western Kenya. There black tea blends 100% of their net profits from each box of tea and coffee sold go back to Kenya to pay for the school fees of orphans. Realizing that the women of Kenya reinvest 90% of their earnings back to their families, Ajiri Tea now employs four different women's groups.