Prepare to get your girls out, because the Free the Nipple film trailer is finally here!
If you're someone who is generally not concerned with the liberation or censorship of half the population's areolas, let's back up a step and fill in the holes. In America today, there are 37 states that prohibit a woman from appearing topless in public, and that includes breastfeeding. Illegally exposing her nipple can result in up to three years in jail and a $2,500 fine. Even in cities like NYC, where being topless was legalized in 1992, women are continually arrested by the NYPD if they decide against a shirt that day.
Call me crazy, but everybody just needs to chill the fuck out. It's a nipple. We all have them. Some of us have a few more than the standard set. Some of us have battle scars against cancer and tattoo new ones on. They are a part of us. All of us. Having a vagina in addition to some nipples shouldn't reconfigure the reality that practically every member of the human race has a similar body part. But many disregard this glimmer of common sense and rule against nipple liberation for the females among us.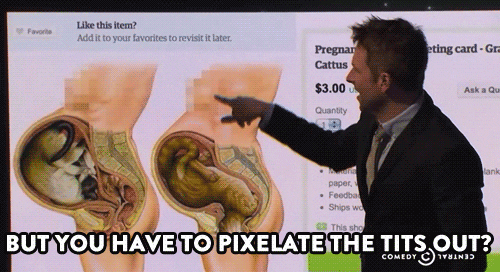 Recently, the Free the Nipple campaign has gained huge momentum as various celebs clamor onto the bare-breasted bandwagon. You may remember the media storm when Rumer Willis walked topless around New York City in protest of Instagram deleting her account for an "innapropriate" photo of a nude woman. Miley Cyrus, Lena Dunham, Soko, Liv Tyler, Cara Delevingne, and many others have used their various media presences, including Instagram and Twitter, to express support for the campaign.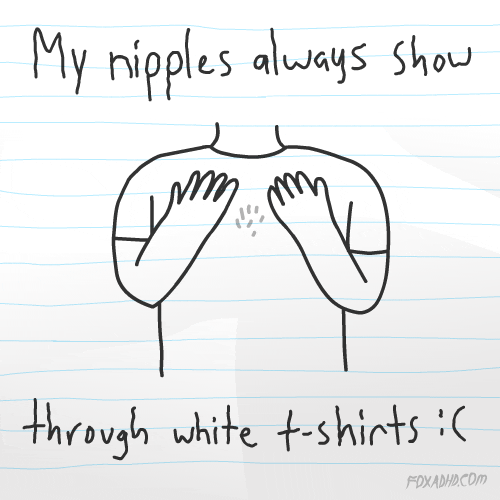 Now, IFC films is releasing a film, theatrically and on demand, appropriately titled Free the Nipple. Directed by Lina Esco, the movie follows a group of fearless women as they fight for their right to go topless in public, "smashing societal taboos one bare breast at a time." Based on real events, the satirical drama's female crusaders take their fight from the streets to the courts in an attempt to inspire women around the world to take back their bodies. The trailer is a mesmerizing first look at a film that is sure to have everyone talking about gender roles, social expectations, and maybe, just maybe, why all nipples should be treated equally.
Watch the trailer below and get ready for the release on December 12th!
images c/o: the guardian, huffington post
video c/o: IFC