Happy National Wine Day! While sometimes these hashtag holidays can get out of hand (did you know yesterday was National Scavenger Hunt Day?) we are always down to celebrate our favorite fermented grape adult beverage. Whether you're a wine connoisseur like Scandal's Olivia Pope (above), or you can't tell the difference between Trader Joe's cheapest vintage and a classy bottle like Parks & Rec's Leslie Knope (and me), we've got the perfect TV-lady-drinking-wine-gif for you.
1. Betty Draper on Mad Men
2. Amy Schumer on Inside Amy Schumer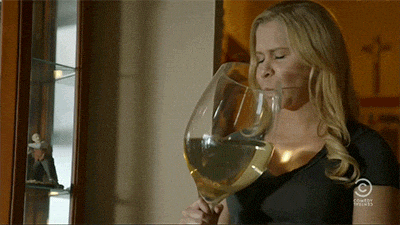 3. Issa on Insecure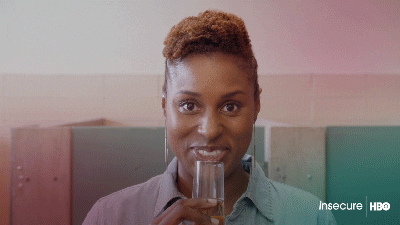 (I can't find a gif of Molly and Issa at the wine tasting but also THAT SCENE)
4. Cersei on Game of Thrones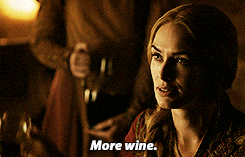 5. Olivia Pope on Scandal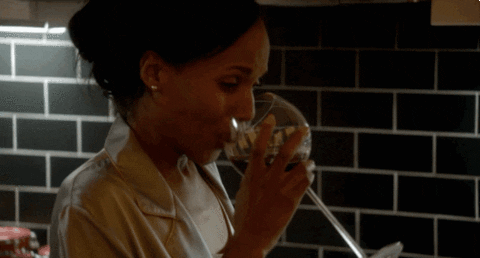 6. Leslie Knope on Parks and Recreation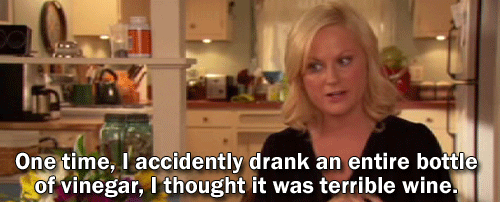 7. April Ludgate on Parks and Recreation
8. Kristen Wiig on SNL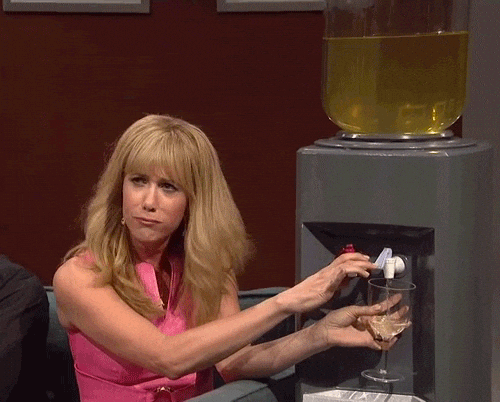 9. Betty White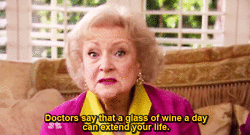 10. Mindy on the Mindy Project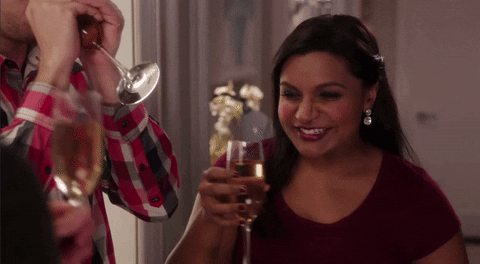 11. Stella on The Fall
12. Liz Lemon on 30 Rock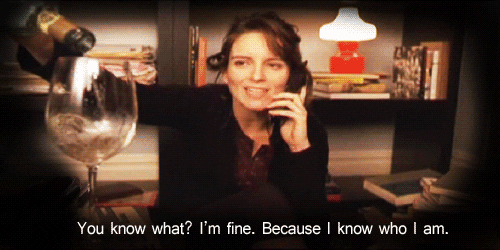 13. Cookie Lyon on Empire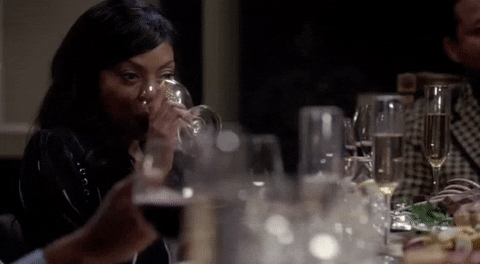 14. Linda on Bob's Burgers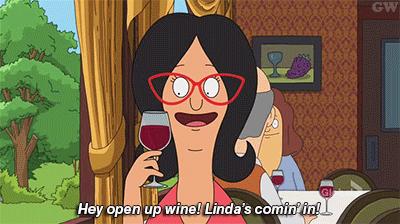 More from BUST
Lyon, France Will Sweep You Off Your Feet: Travel Guide
15 Ridiculously Stylish Fictional TV Females To Fuel Your Online Shopping Addiction
Bob's Burgers Is Dropping An Album And St. Vincent Is On It
Erika W. Smith is BUST's digital editorial director. You can follow her on Twitter and Instagram @erikawynn and email her at erikawsmith@bust.com.