In a totally unsurprising, but nevertheless disgusting move, Trump has appointed two white dudes to present on the needs of women in the workforce this week.
Don't worry, though, both men have spoken at at least one women in leadership conference each, which is, of course, the only qualification you need to advise the White House on women's issues.
The chief executive of Wal-Mart, Doug McMillon, and the chief executive of EY, Mark Weinberger, join a team of 8 CEOs called in to advise Trump on matters such as tax and trade, regulation, and infrastructure.
We have to commend this totally sound reasoning from Trump: who knows more about working women than a bunch of rich white dudes who employ women at unfair rates of pay?*
*Literally anyone else.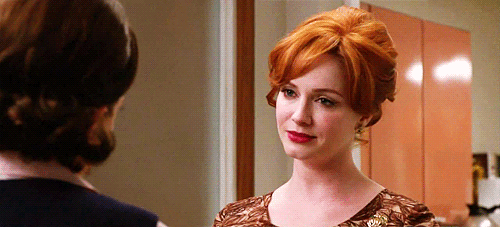 We're so looking forward to seeing their recommendations on proper coffee-making etiquette, skirt length, and "Not Being So Hysterical And Just Taking Sexual Harassment As A Compliment."
Ugh.
Top Photo: Flickr/Gage Skidmore
More From BUST
Samantha Bee's "'Not-A-Muslim' Muslim Ban" Is The Only Recap Of This Weekend's Events You Need
Here's One Way Trump Could Be Impeached
Why You Should Care About Trump Firing Sally Yates