This past Sunday I was having a delightful and loungeful morning at my neighborhood cafe. As I was thumbing through the Sunday paper, I nearly choked on my iced coffee when I saw this frightening ad. Ashton-Drake has always made weird old lady type collectibles, but some of them really are just getting out of hand. These 'heavenly handfuls' are totally creepy! Look at the one in red! Like a bad car accident, I couldn't help but take another look. More uncomfortable feelings after the jump...
SO TRULY WEIRD!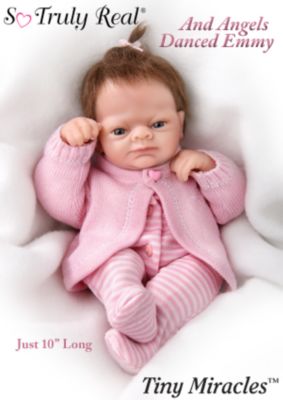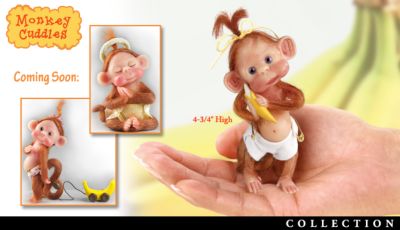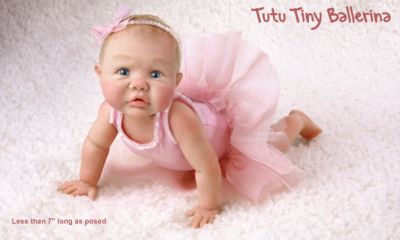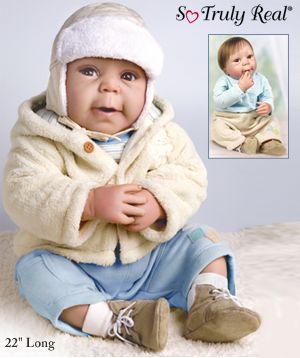 Support Feminist Media!
During these troubling political times, independent feminist media is more vital than ever. If our bold, uncensored reporting on women's issues is important to you,
please consider making a donation
of $5, $25, $50, or whatever you can afford, to protect and sustain BUST.com. Thanks so much—we can't spell BUST without U.