I hope it is okay to start a new survey. Well, this is more like a meme but it made me giggle:
1. Go to www.photobucket.com (don't sign in)
2. Type in your answer to the question in the "search" box
3. Use only the first page
4. Copy the img tag and paste for the answer
1. What is your real first name?
2. What si your relationship status?
3. What is your favorite color?
4. What is one word to describe you?
5. What are you listening to?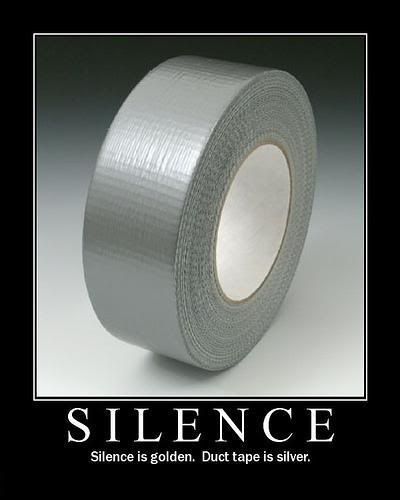 6. Dream vacation?
7. Who is your best friend?
8. Nickname/Screenname?
9. Where do you work?
10. What makes you laugh?