OK - next set of questions (Chicago busties have quite the survey presence
)
1. Where do you live?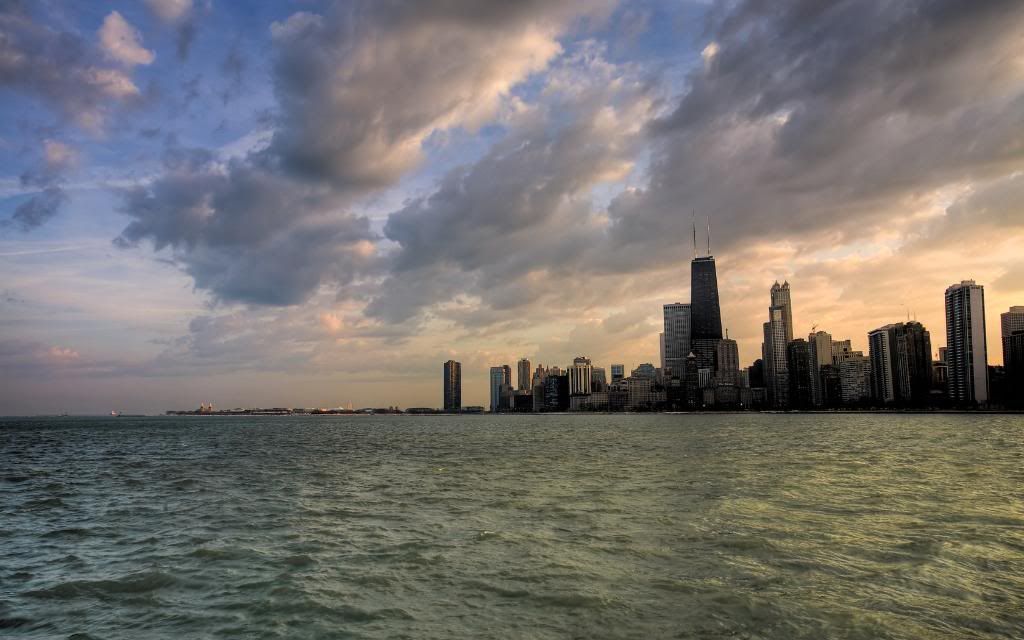 2. Favorite Disney movie?
3. What are you thinking about right now?
4. How do you feel right now?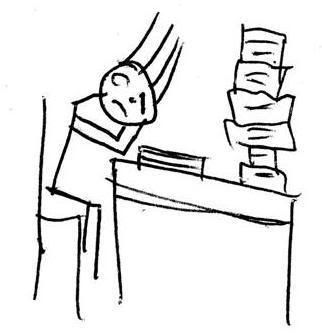 5. What are your plans for this weekend? (not really, but it's what I'd like to be doing - riding a vespa with David Tennant and time traveling, that is)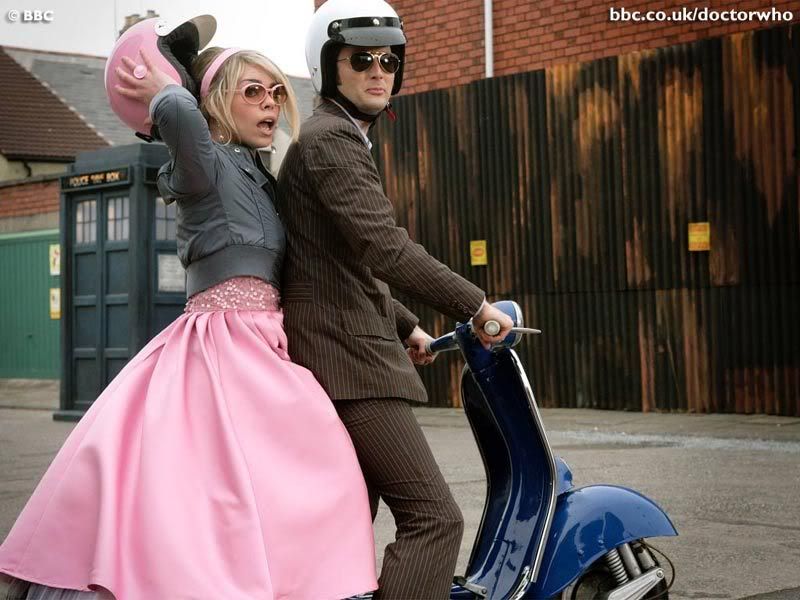 6. What is your favorite thing to do?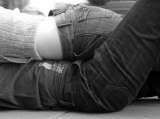 7. What are you addicted to?
8. What would you like to buy?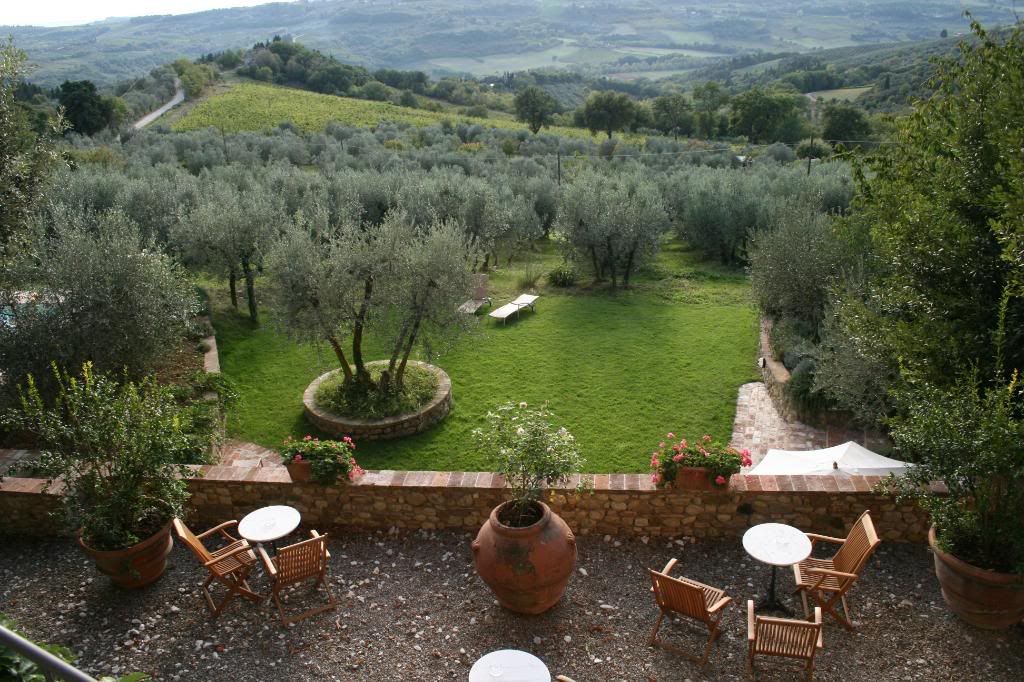 9. What are your plans for the future?
see above
10. What are you reading right now?