Let's not sugar-coat it — this week has been awful. Between Gorsuch's confirmation to the Supreme Court and last night's airstrikes on an airbase in Syria, it's hard to quell the panicky feeling rising in our chests. In an attempt to try to take your mind off the chaos, we've compiled nine gifs of babies playing with puppies because let's face it: who can't smile while scrolling through this overwhelming adorableness?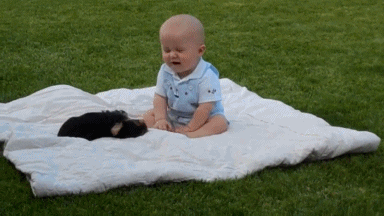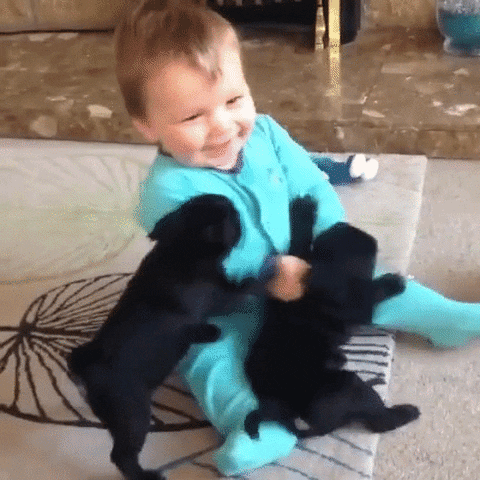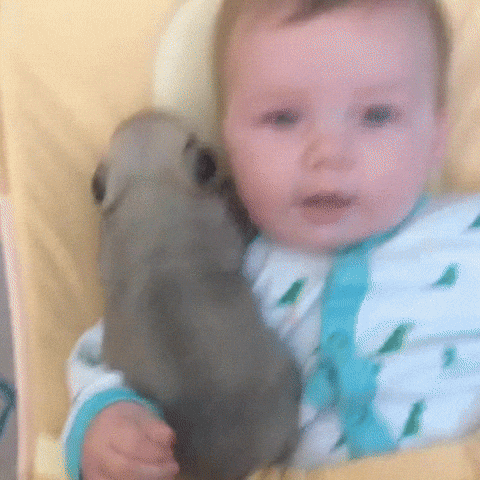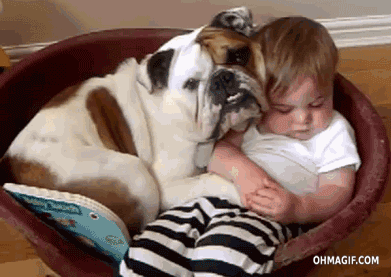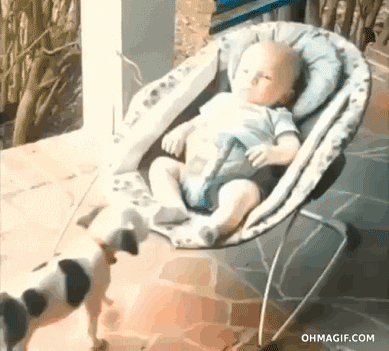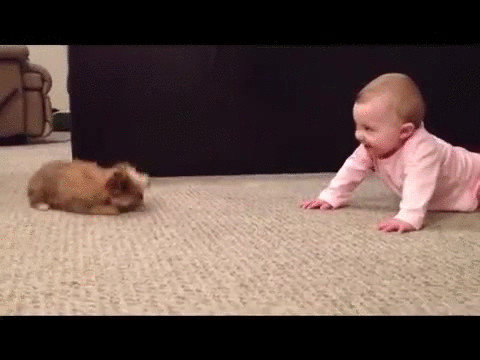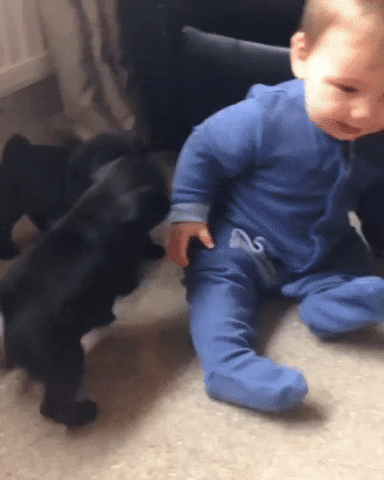 Top photo via YouTube; all gifs from Giphy.com
More From BUST
11 Adorable Puppy Gifs To Celebrate National Puppy Day
Just 11 Baby Animals To Help You Get Through All The Political Bullshit
Our 18 Favorite Dogs On Instagram And Why We Love Them
Support Feminist Media!
During these troubling political times, independent feminist media is more vital than ever. If our bold, uncensored reporting on women's issues is important to you,
please consider making a donation
of $5, $25, $50, or whatever you can afford, to protect and sustain BUST.com. Thanks so much—we can't spell BUST without U.