Looking for the perfect way to celebrate #NationDrinkWineDay? There is no better way than gather all your ladies and having a WINEona Ryder movie night.
When planning a flawless WINEona marathon, it is important to pair the proper wines to fit the myriad of emotions you are going to be feeling. It's also key to pace yourself so you don't end up drunk and alone sobbing on your couch watching Girl, Interrupted at 3 am.
First up, my favorite, Edward Scissorhands paired with a nice (or super cheap) cabernet.

Cleanse your pallet with the slightly lighter, or at least, more joke-heavy Heathers with a Rose. The pinker the better.

Now you may be ready to take it down a notch and settle in for a real good cry with Girl, Interrupted and a very sippable Pinot Noir… and a lot of it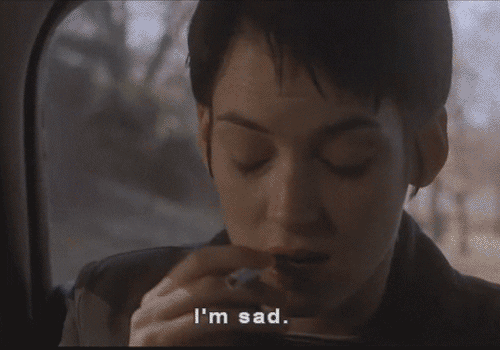 After that you need to have a laugh. Beetlejuice is a perfect reprieve from Winona's typically gloomy videography. Pair it with the only green wine that exists Vinho Verde.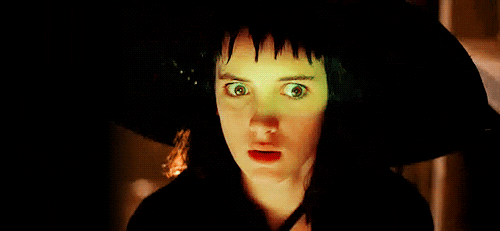 If you aren't watching Mermaids with your eccentric mother who is also Cher, at least drink what she would drink: a big ole bottle of Chardonnay

Wrap up your WINEona night with a slightly more cheerful flick, Reality Bites with Franzia Sangria to really get into that fresh-out-of-college-broke-as-shit feeling.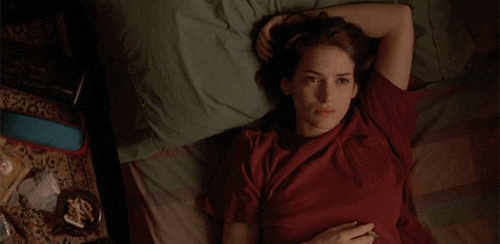 By this time you should be  full of feelings and very drunk, if you have done your movie night correctly. Now go to bed like any Winona Ryder character (or anyone after several bottles of wine) emotional, listless and stumbling a little. 
More from BUST
The Golden Girls Get Their Own Adorable Funko Dolls
At Speed Rack, Female Bartenders Sling Drinks For A Good Cause
You'll Never Believe Which Cast Member Is Returning For The 'Gilmore Girls' Revival