Grab your gal pals, The Golden Girls are coming to Manhattan! A Golden Girls-themed café is reportedly coming to Northern Manhattan, on Broadway between 187th and 188th streets.
Michael J. LaRue, a close friend of Rue McClanahan, aka TV's sassiest senior citizen Blanche Devereaux, is planning on opening The Rue La Rue Café, and Betty White will attend the grand opening. 
DNAInfo reports that the restaurant will be adorned with memorabilia from McClanahan's estate, including her piano, which will be used for live music. The restaurant will also be able to manufacture its own Golden Girls merchandise, thanks to permission from the Walt Disney Company. The restaurant is expected to open this September.
We don't know much about what will be served at the restaurant, so we thought we'd make a few suggestions for a Golden Girls-inspired menu.
Sophia's Pasta and Marinara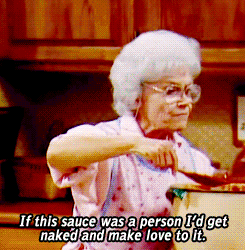 Sicilian treats should be aplenty in celebration of Sophia's heritage. 
Flugel Kaka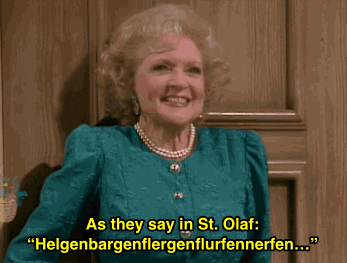 Flugel Kaka is a St. Olaf recipe that Rose swears you can't leave after just one helping of. "Flugel Kaka!" "God bless you."
Pizza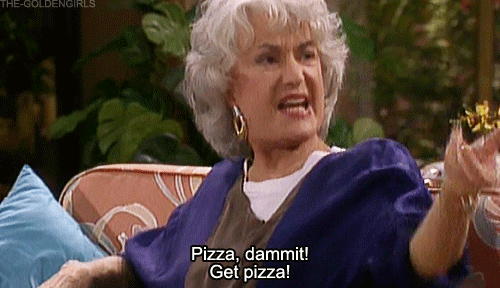 Nothing says "thank you for being a friend" like a nice, big pie to share.
Iced Tea Arthur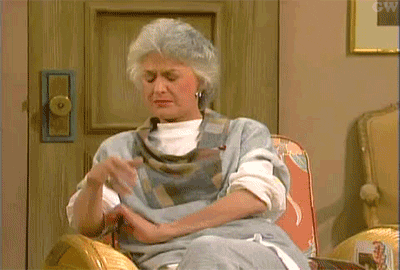 Something's telling me Dorothy wouldn't appreciate these puns as much as I do.
Betty White Wine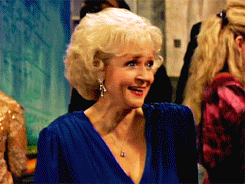 A girl's night is not complete without a glass or three of wine!
And of course, cheesecake. Lots of cheesecake.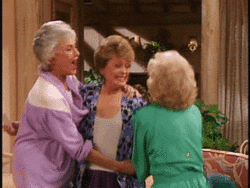 It is a Golden Girls staple, after all. 
Photo courtesy of Facebook
More from BUST
Uzo Aduba On How 'Orange Is The New Black' Changed Her Life And Why She's A Feminist: BUST Interview
Amy Schumer Spoofs 'Real Housewives' In Season Finale
Samantha Bee Says 'Fuck It' To The NRA