Superhero stories have many common tropes: Intricate origin story, weaknesses, strengths, complex relationships and usually a key attribute that makes them identifiable. Minus the capes and the X-ray vision, this description sounds a little bit like you, doesn't it? Emily V. Gordon thinks so too, which is why her book Super You is jam packed with comic book references that make so much sense, you hardly remember you're reading a self-help book. Gordon, a therapist turned comedy writer, talks about her journey wearing  several different identities, from "Monster Girl" to "Punk Rock Stepford Wife" in her book. She told BUST in an interview that the book, released Sept. 29, was written mostly as "a love letter" to her teenage self, who was not always very reachable. "A lot of girls that I talk to have struggled with the same things that I have, so I hope in writing to myself, I'm writing to those girls too," she said. 
Using her own origin story and superpowers, Gordon is like the Alfred to your Batman, keeping your secrets and guiding you toward unleashing Super You to the world. Her down-to-earth writing is easy to read, plus, illustrations throughout the book by Kate Basart pulse with engaging energy. "I try to make it so that if you and I were driving in a car together, I'm sitting in the passenger's seat. I'm entertaining you, but also hopefully we're getting somewhere," Gordon said.
For the complete guide to unlocking your superpowers grab a copy of Super You, but in the meantime, here are five tips from Gordon to start living your Marvel-ous life today.
1. Own your origin story
Like Superman was shipped to Earth before the destruction of Krypton and Peter Parker learned about responsibility from Uncle Ben's murder, everyone has dark events in their past that have an impact on your identity. "Other things happened to Batman other than just his parents being killed in from tot him, but that is the thing that kind of created him, and we can do that too. We have the opportunity to do that too," Gordon said. Identifying events in your life that made a significant impact in your life, and adding perspective to them can help you feel more whole and at peace.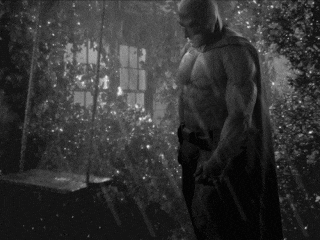 2. Don't let other people write your story
For the most part being human is better than being a comic book character. Sure we can't fly or read minds, but we have the chance to write our own story; illustrate our own lives. Keeping the pen in your hand, rather than allowing others to define you is vital to loving your identity. "If you have parents that tell you you're not good enough, if you tell yourself that, then you're taking the story that they gave you and you're continuing it with yourself, when you actually have the opportunity to create that story for yourself," Gordon said. "That's, to me, what growing up is, is learning to create that story for yourself."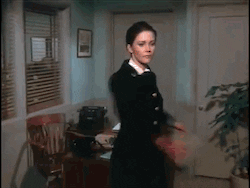 3. Stop trying to make perfection happen. It's never going to happen. 
Everybody makes mistakes. Everybody has those days. Sorry for the Hannah Montana lyrics, but it's true. Remember when Spider-Man didn't get to Gwen in enough time? Or when the Hulk smashes–like not in a good way? Flaws are just a part of being human. "A big part of improving is messing up, is screwing up, making mistakes, getting it wrong, getting rejected, and kind of learning from that, and learning that you survived it and that the world doesn't end because you made a mistake, and the world doesn't end because you didn't eat healthy a couple of days in a row," Gordon said.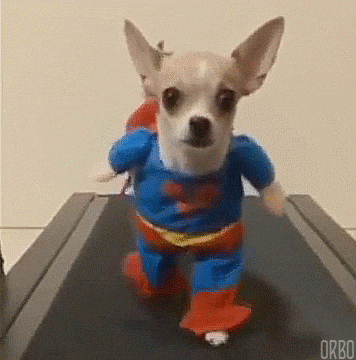 Just keep running, just keep running!
4. Remember that you are a whole person just as you are
One of the best things about Super You is that it doesn't suggest that you need to be "fixed" or "changed" in any way. It just steps in and asks you to confront pieces of your past and present so that you can make strides toward your goals. "This book kind of wants to meet you where you are, once you kind of accept yourself where you are, and then you decide what those improvements are," Gordon said. No need to strive for a more complete version of you. You're already complete, but unleashing Super You means realizing that, and then building on top of it. I bet the Batmobile started as a regular car, and then progressively got cooler, just like we start as regular humans and continue to make goals toward excelling.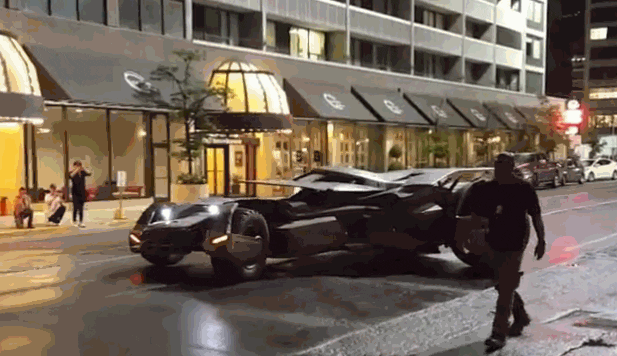 5. The self-work party is the party that just don't stop
"You're never going to be done with this. None of us are ever going to be done being better people, so you might as well get a little comfortable with the idea that you're always in progress you're never done. And that's good, that's totally fine," Gordon said. Sometimes it doesn't feel like a party. Self-improvement, and working on self-esteem can be really terrifying, but at the end of the day we are all an extraordinary work in progress.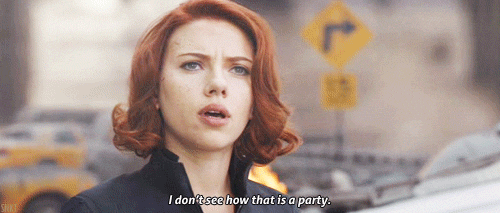 Visit Emily V. Gordon's Tumblr where she answers reader questions, and get your copy of Super You!
Image courtesy of Emily V. Gordon.
GIFs via Giphy, Giphy,  Giphy, Giphy and Giphy.
More from BUST
13 Female Marvel Characters Who Kick Ass
Gender-Swapped 'Twilight' Will Revive Your Inner Tween
Watch YouTubers Solve All Of Hollywood's Sexist Problems In One Hilarious Video